Say hello to parent-teacher chat and classroom announcements in the NPPS app. Now it's easier than ever to stay up-to-date with the district, schools, AND with your student's teachers and classes. Parents and guardians will soon receive instructions via email to create their login to access Rooms within the district app. Download for Android
https://bit.ly/3qhHLpK
Download for iPhone
https://apple.co/3rjWK3X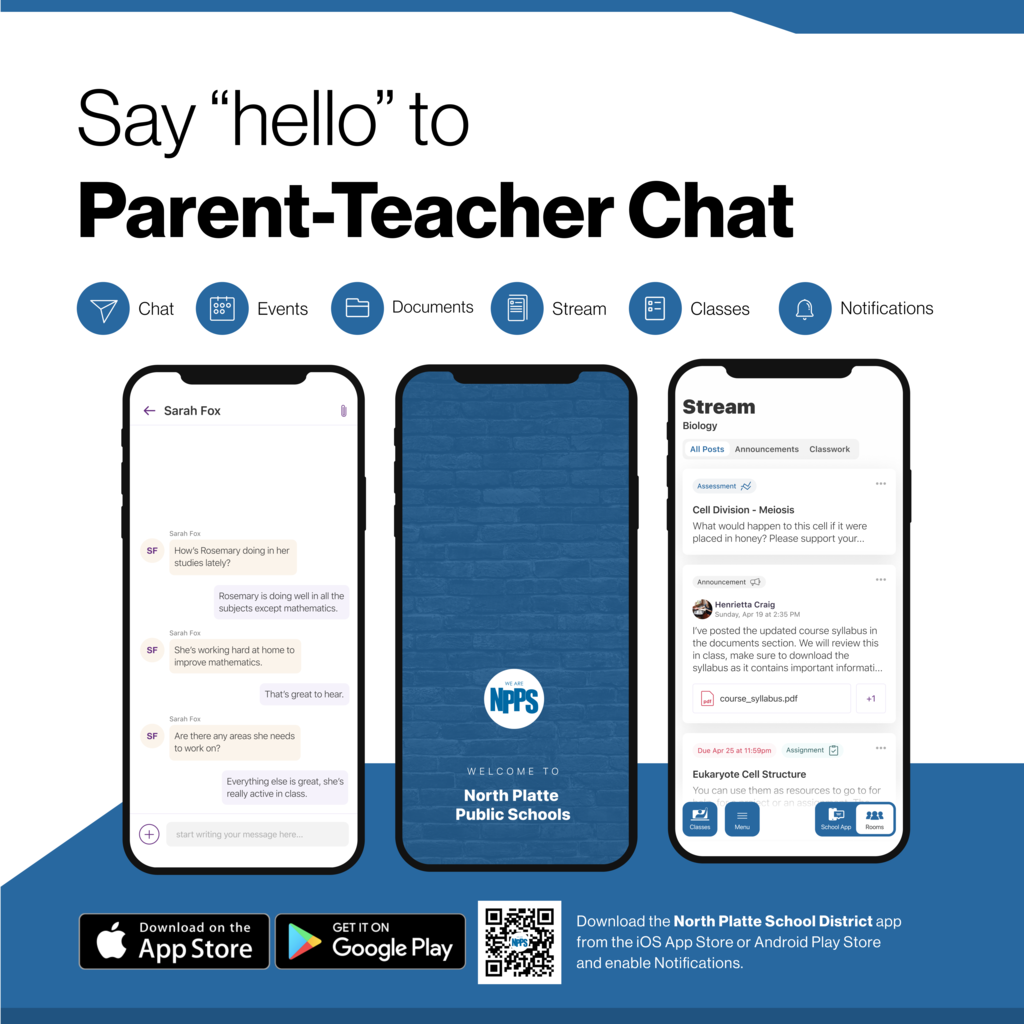 Native American Day is a time to celebrate cultures and learn about America's history. #WeRNPPS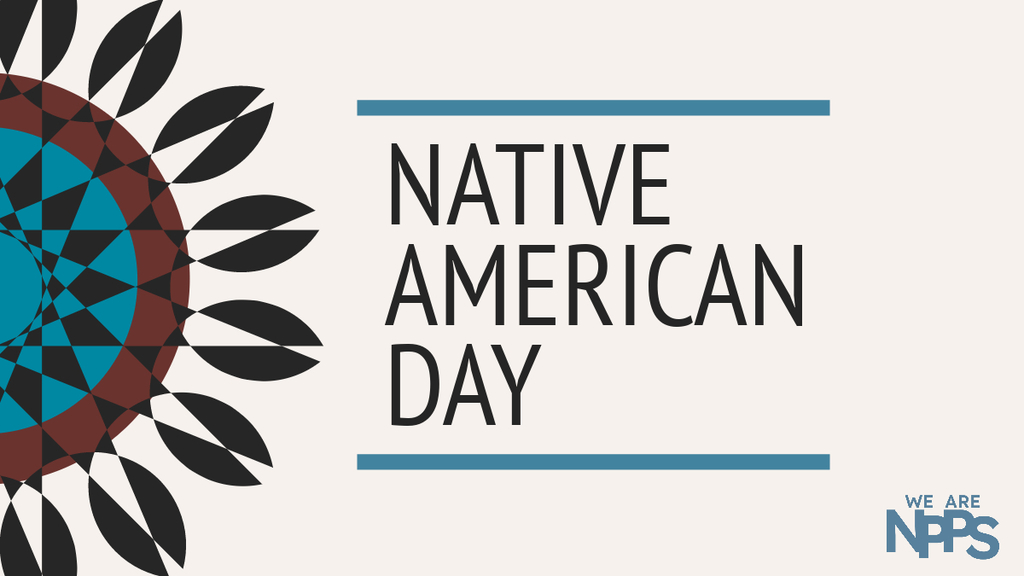 We are aware of Friday's weather forecast. In the event of heavy rain, the change wars and senior night recognition for football, trainers, cross country, girls' golf, and boys' tennis would be moved to October 6th's homecoming game. In the event this happens, an announcement will be made closer to that time.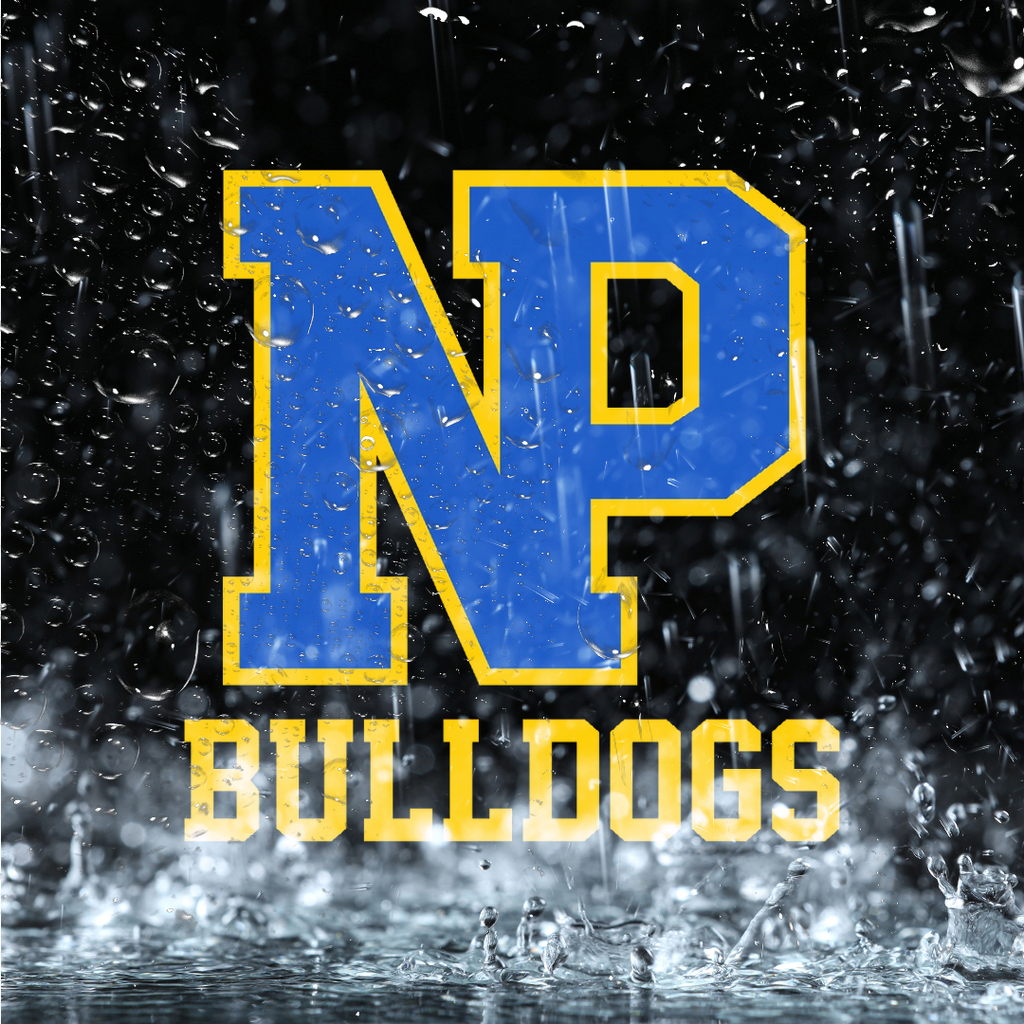 You know what's more rad than a backpack? Using both straps to prevent injury! Happy National School Backpack Awareness Day! #WeRNPPS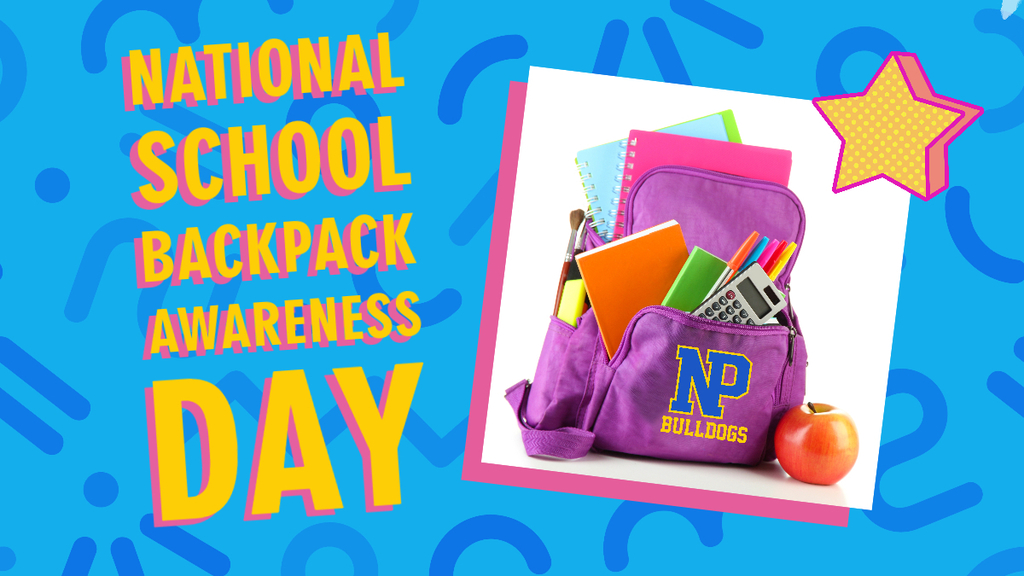 The St. Olaf Orchestra, conducted by Chung Park, will perform at North Platte High School in North Platte, Nebraska on Wednesday, October 18 at 7 p.m. during its 2023 fall tour. The St. Olaf Orchestra is a full symphony orchestra rich in international artistry and tradition and known for its enthusiastic and passionate performances. Highlights of this year's program include Rodeo by Aaron Copland, standout soloists from the ranks of the St. Olaf Orchestra, and Dmitri Shostakovich's majestic and moving Symphony No. 5 in D minor. We hope you can join us for an evening of fantastic music, and celebrate Dr. Park's second tour leading the St. Olaf Orchestra. Tickets are $10 and FREE for students of all ages! We encourage you to secure yours in advance to ensure admittance:
https://www.eventbrite.com/e/st-olaf-orchestra-at-north-platte-high-school-north-platte-tickets-716063183257
For more information about the concert and tickets, please contact us at
eventbrite@stolaf.edu
or 800-363-5487. Tickets will be available at the door, if not sold out.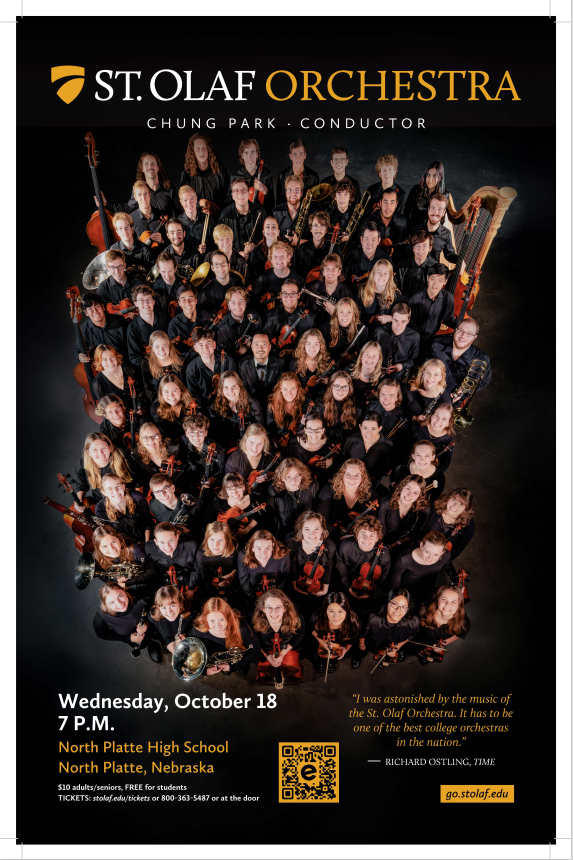 It's International IT Professionals Day, and ours are the best! No cap! #WeRNPPS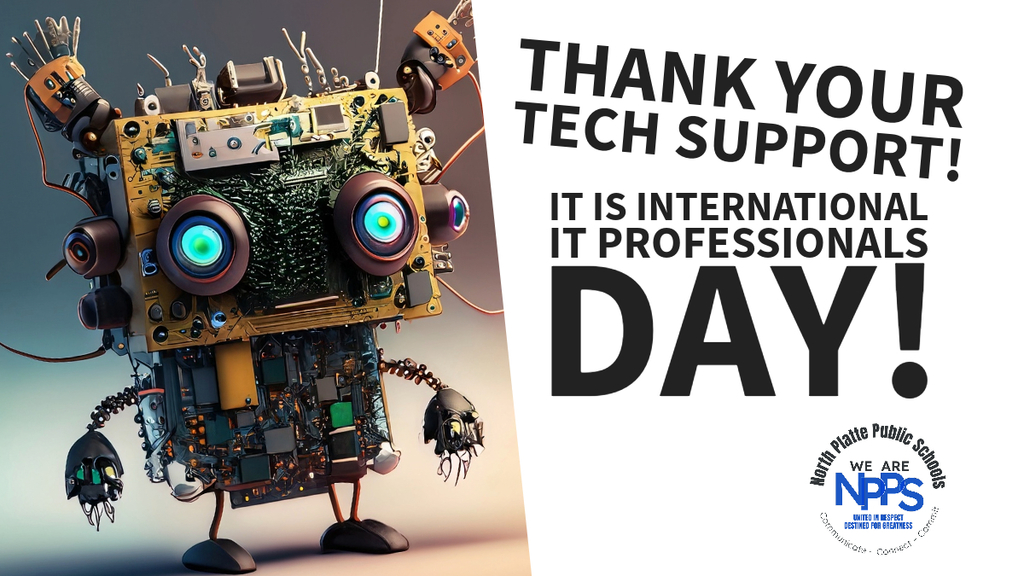 Great visit at Lincoln Elementary! You can tell these kids love story time!! #WeRNPPS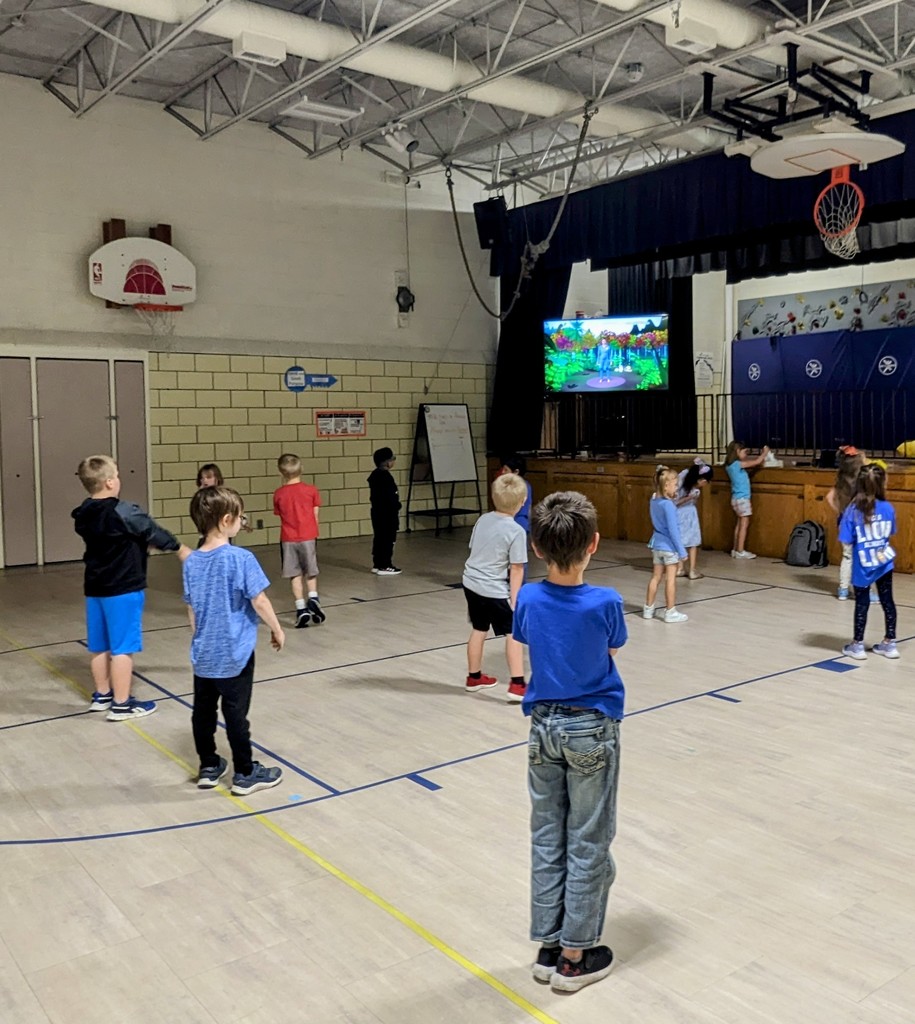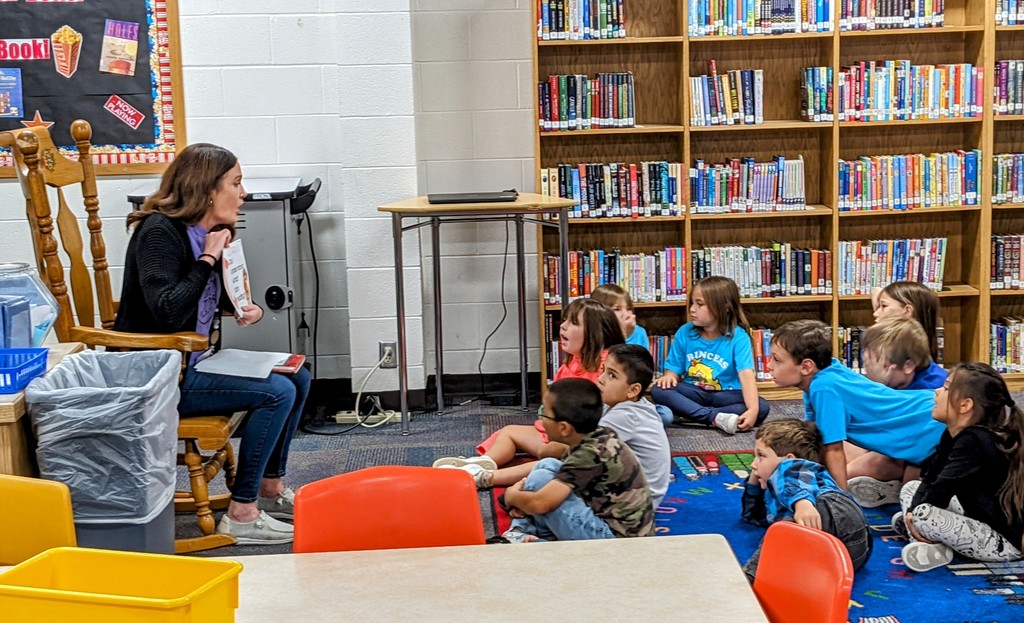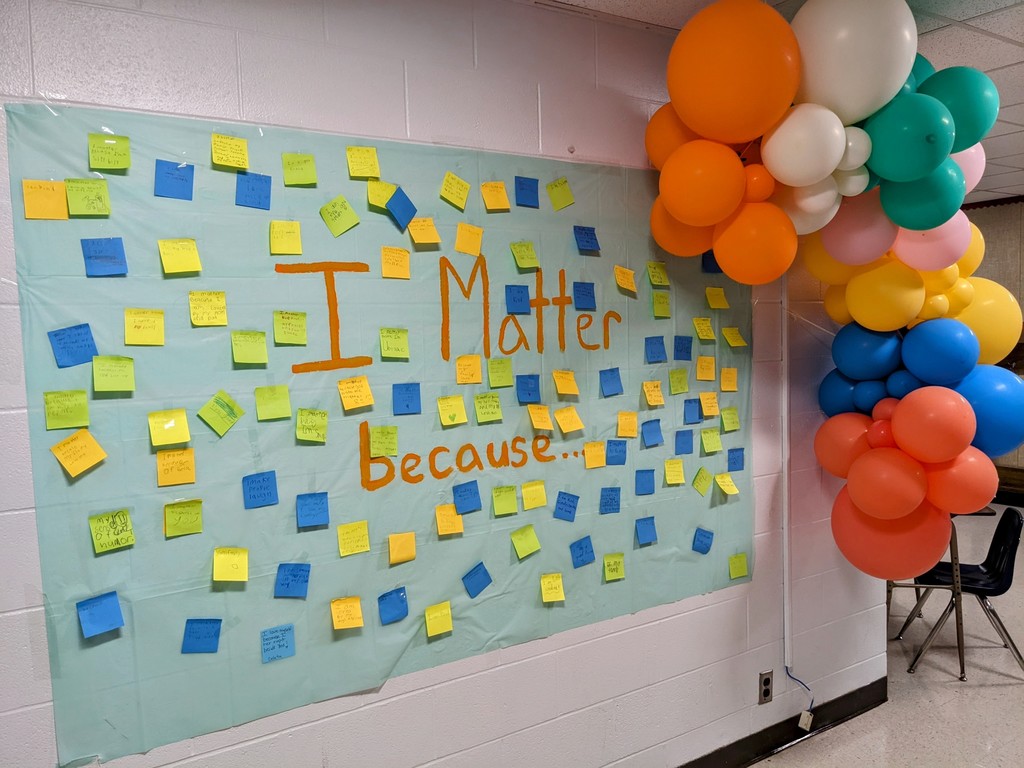 Your social studies teachers would like to remind you that today is Constitution Day! #WeRNPPS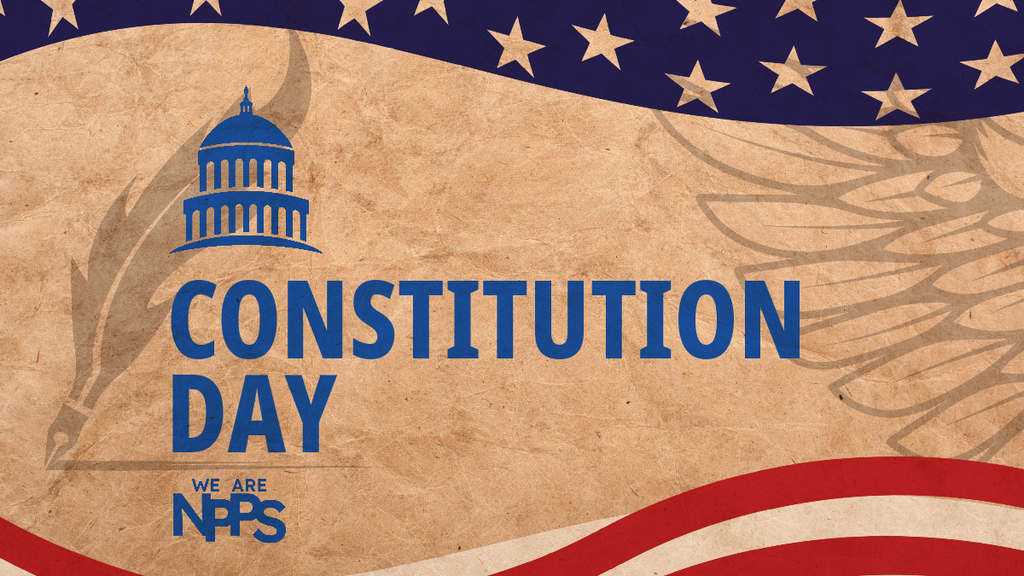 Due to unplayable field conditions from excessive rainy weather, the North Platte Invite Softball Tournament on September 16th has been canceled.

Eat at @Runza, AND IT BENEFITS TEAMMATES MENTORING?! YES PLEASE!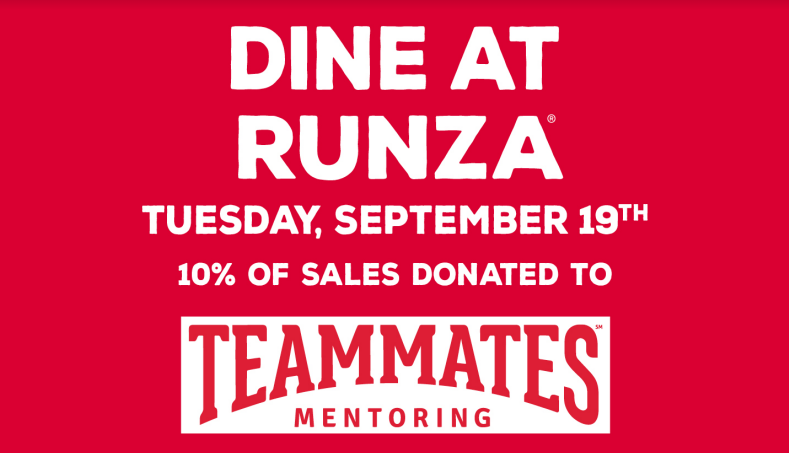 Thank you McDonald Elementary for allowing us to visit your school! What a great afternoon! #WeRNPPS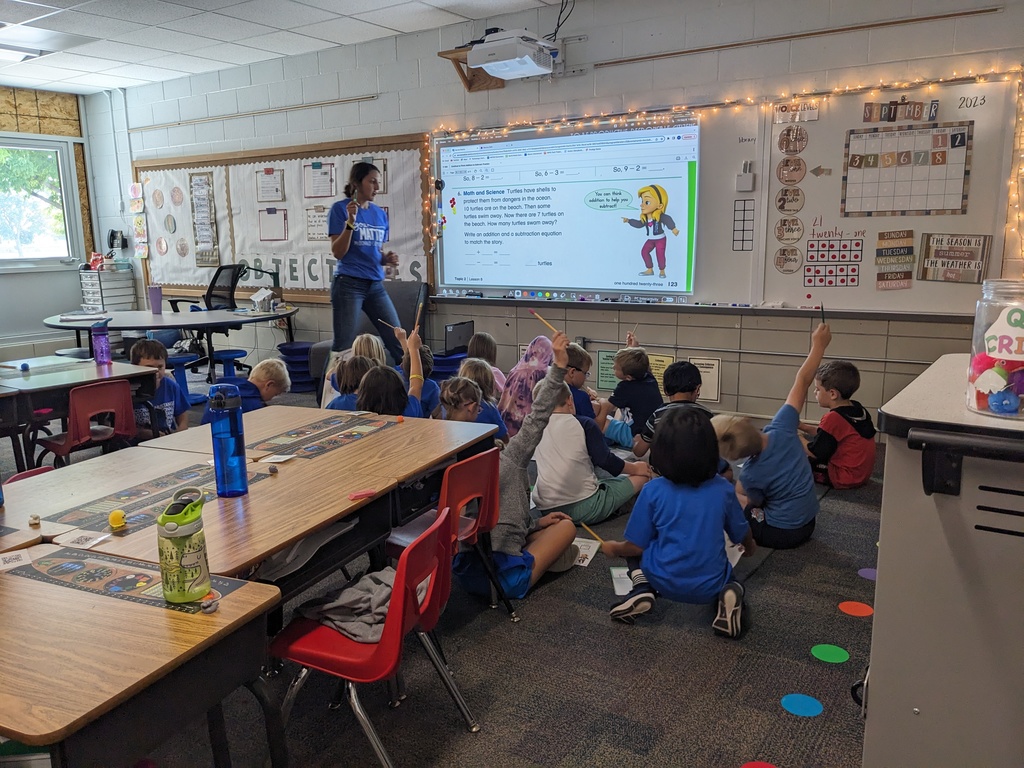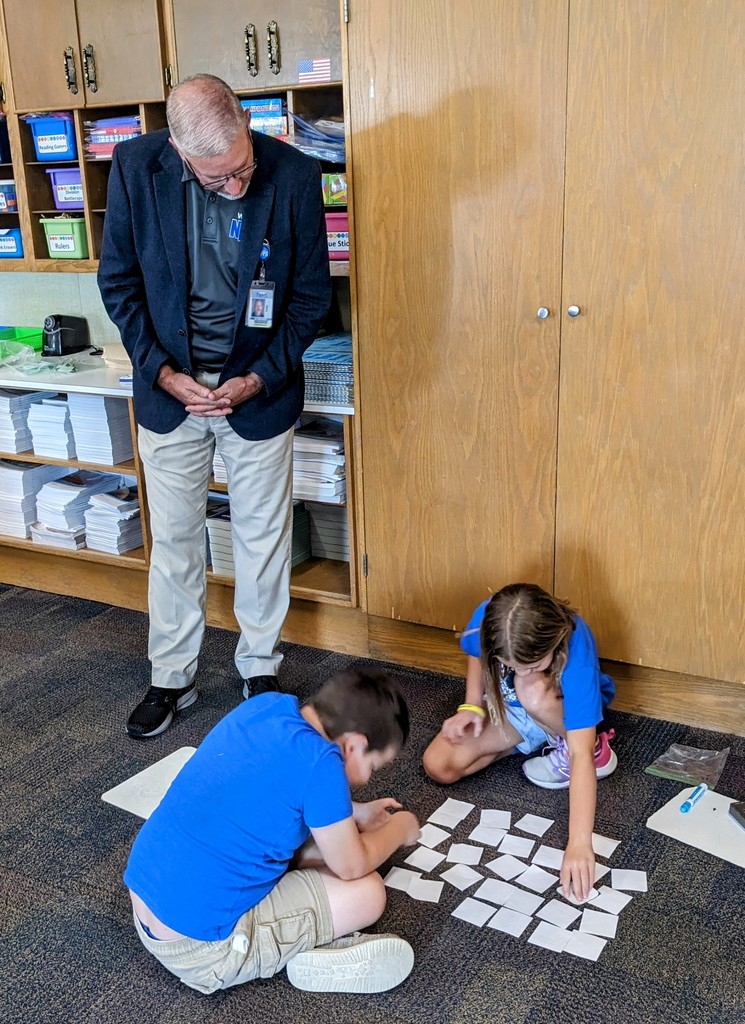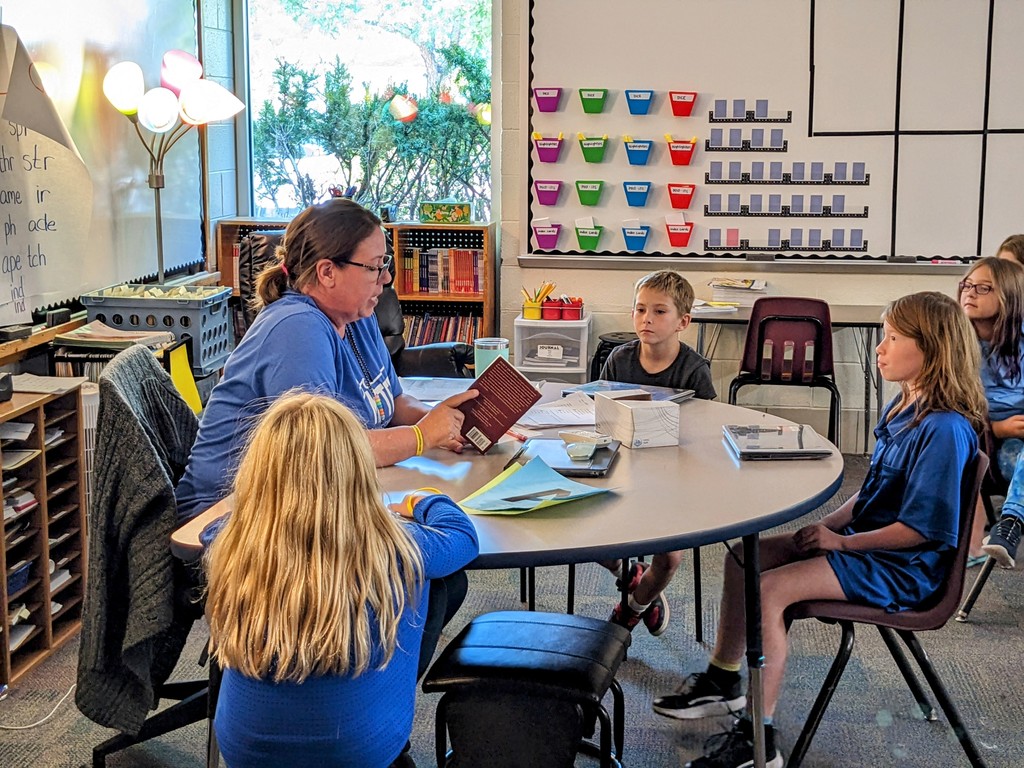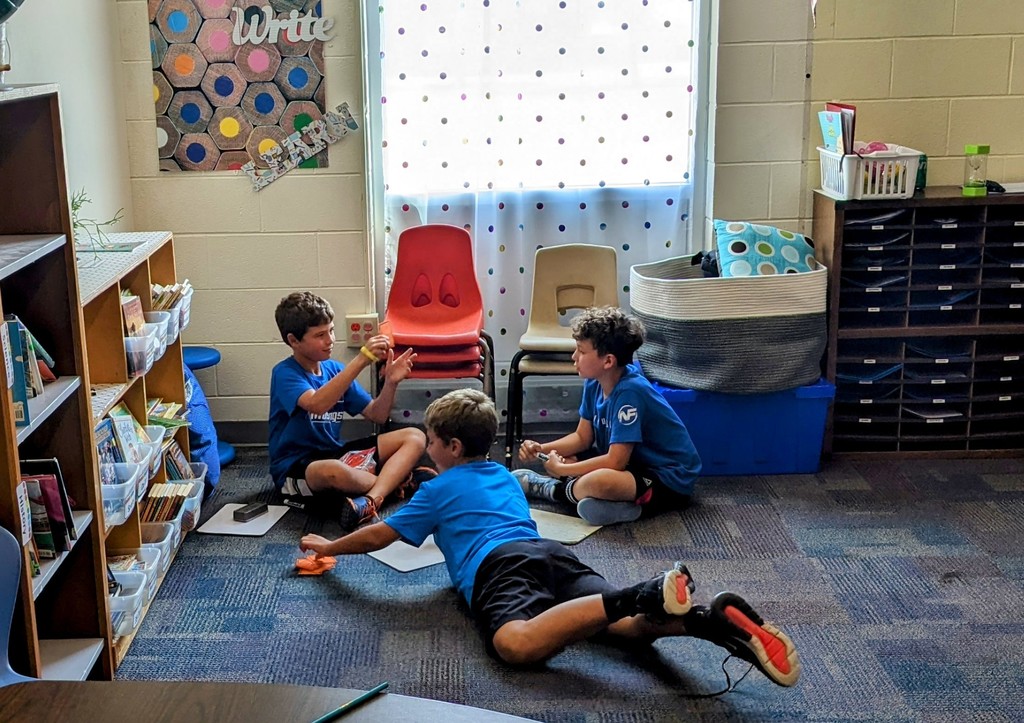 Always a great day to learn new strategies to use in our classrooms! #WeRNPPS #GetYourTeachOn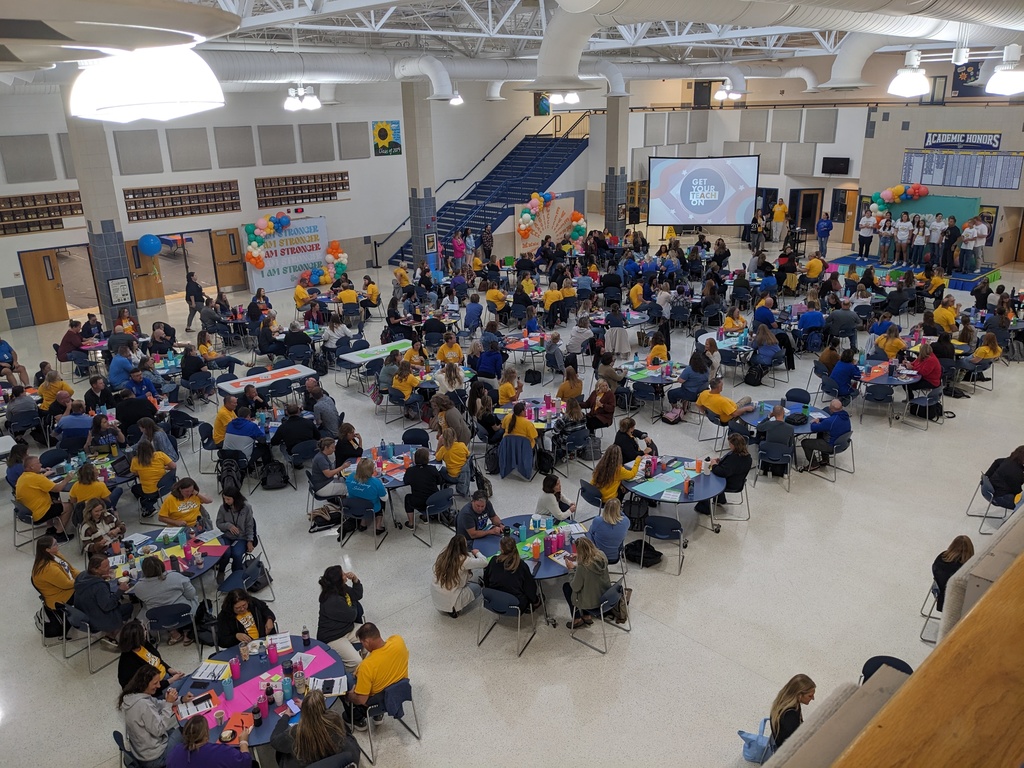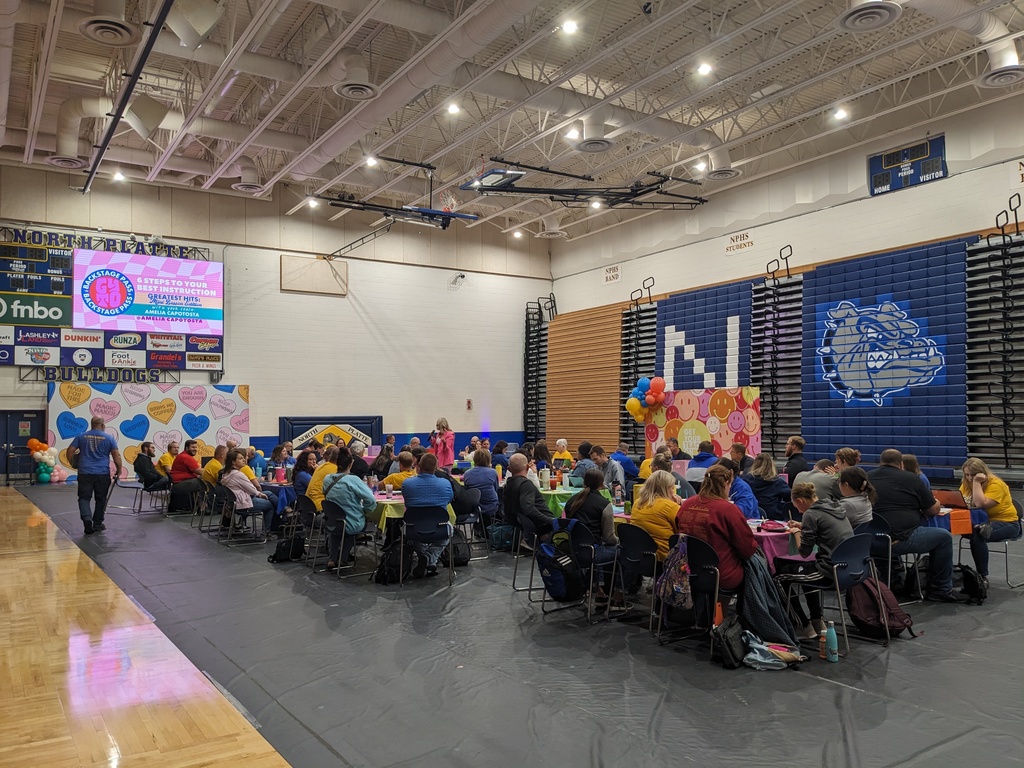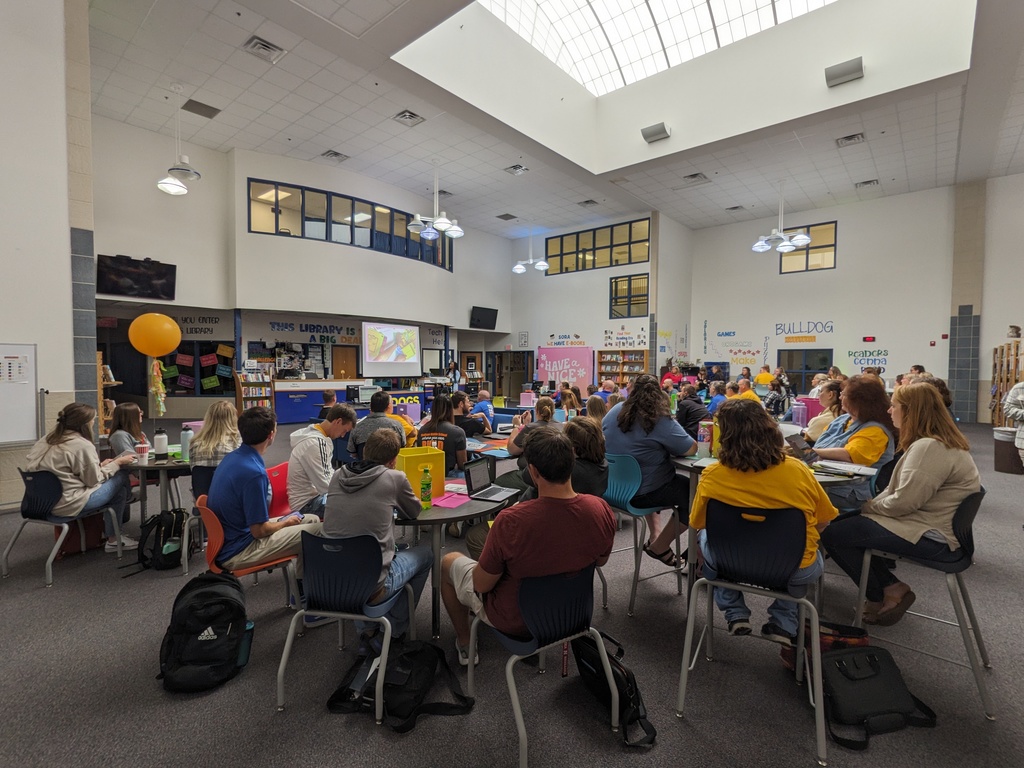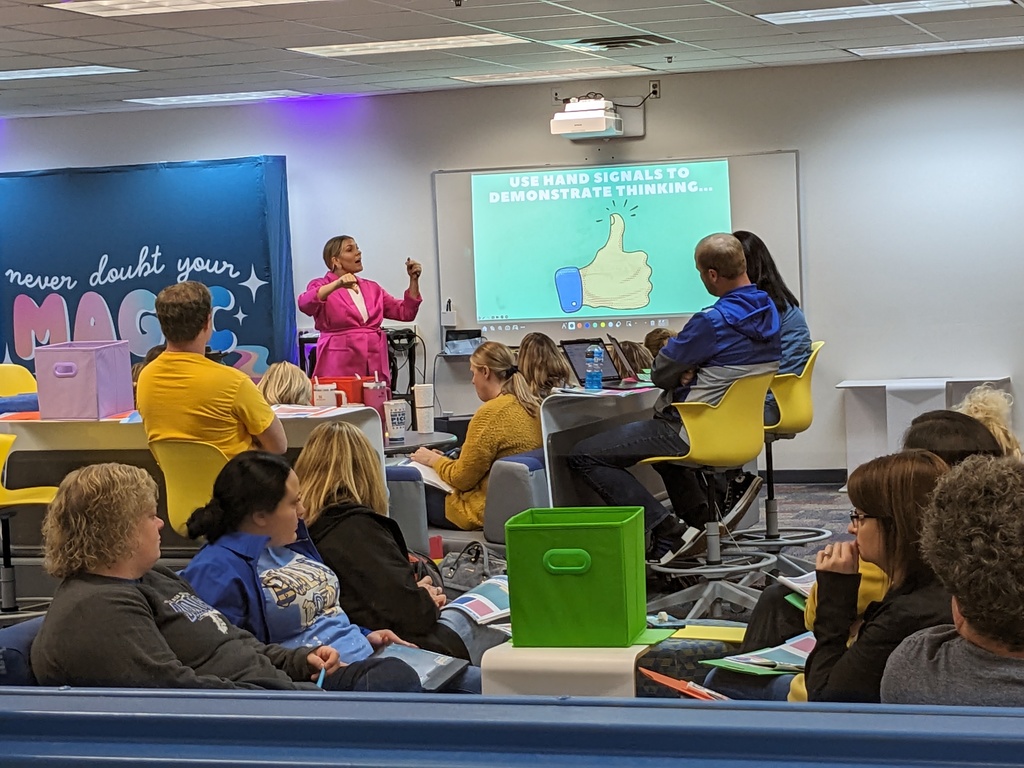 Almost set to Get Our Teach On! Tomorrow is going to be great! #WeRNPPS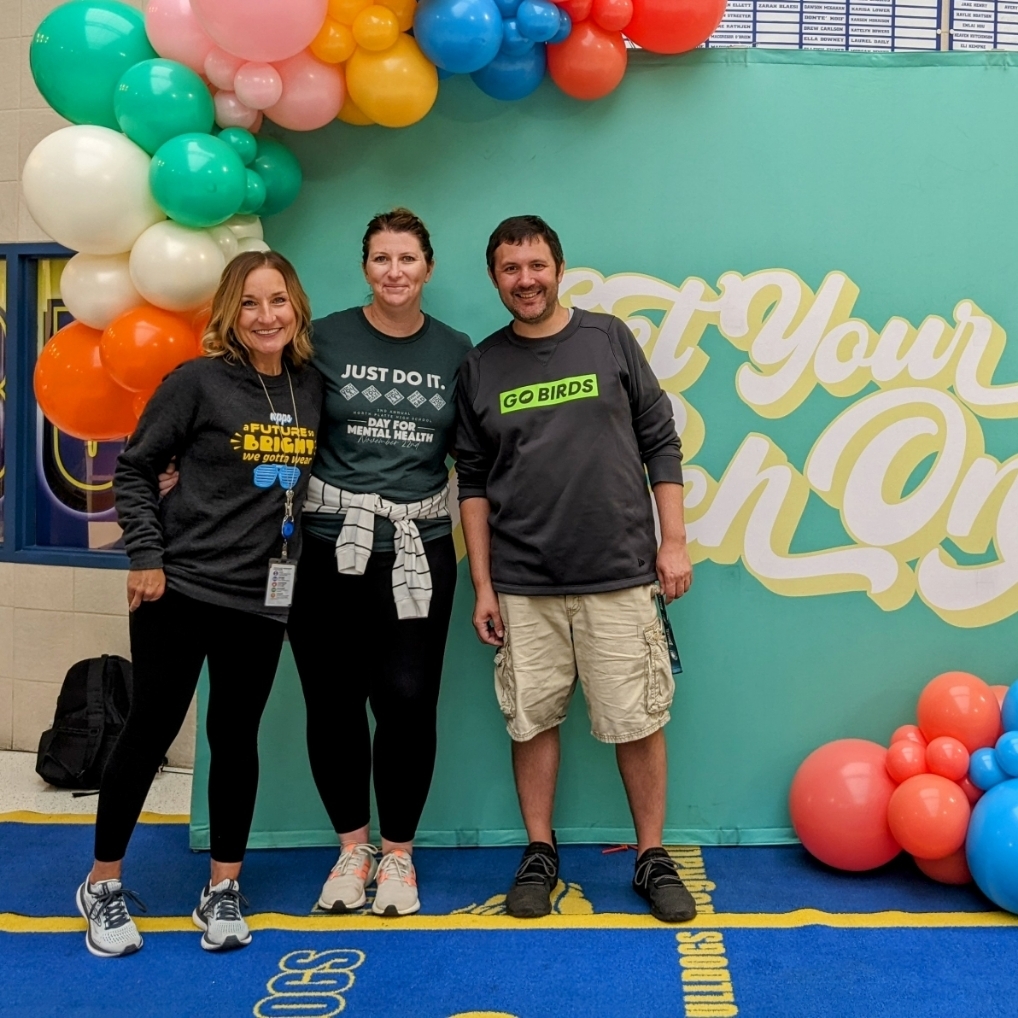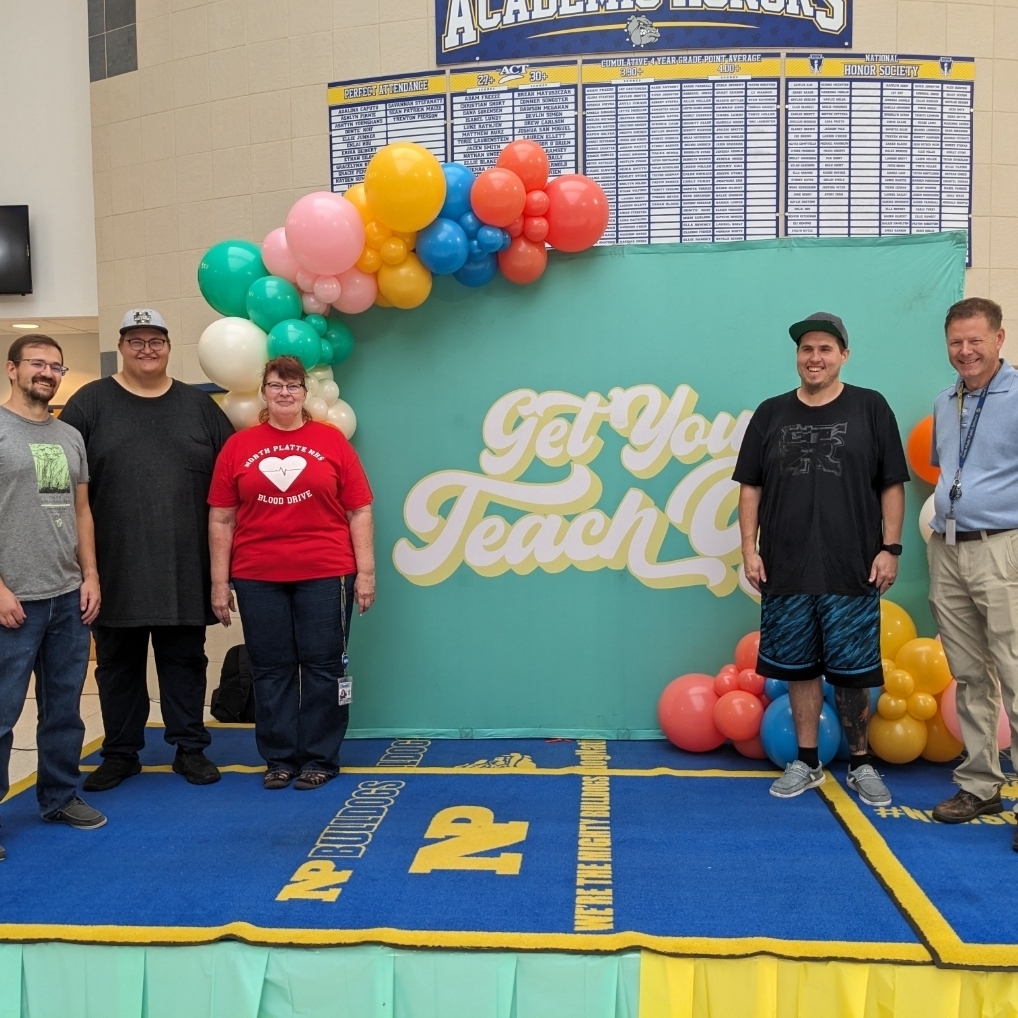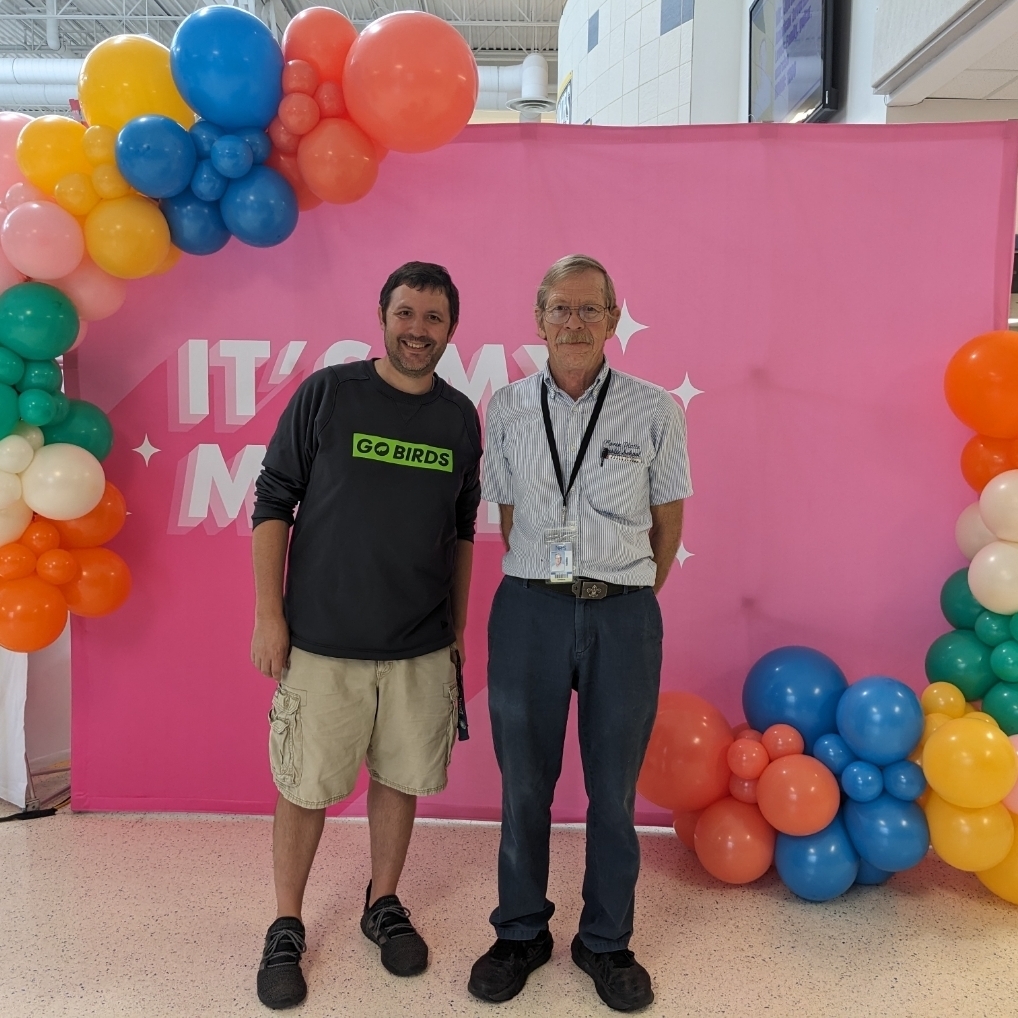 Grandparents are the best. Happy National Grandparent's Day!! #WeRNPPS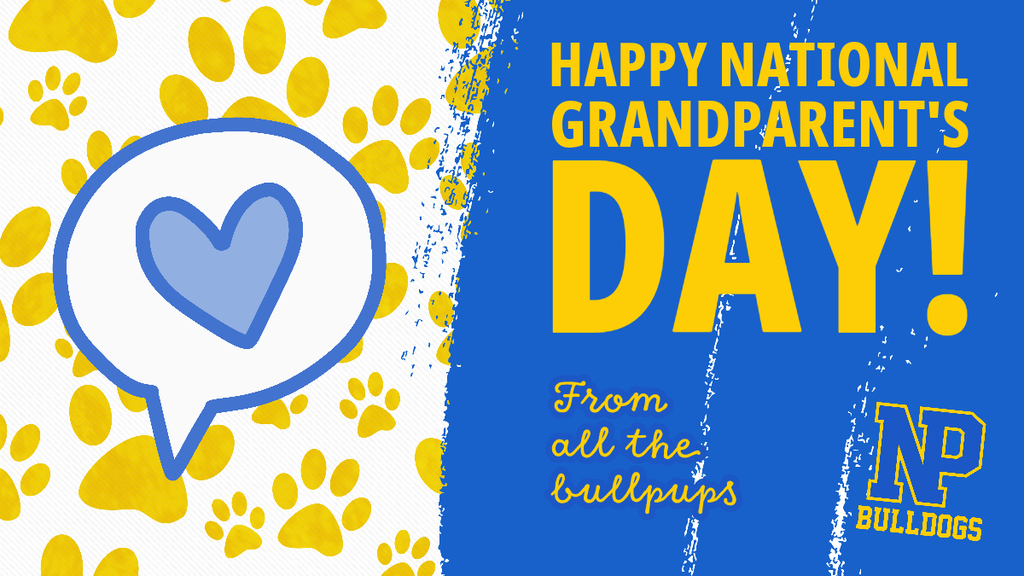 McDonald Elementary's very own Jenna Campbell organized "You Matter Week"! There were dress-up days with challenges for students to show appreciation for themselves and others in different ways! A GREAT message with lots of student engagement in Mustang Country! #WeRNPPS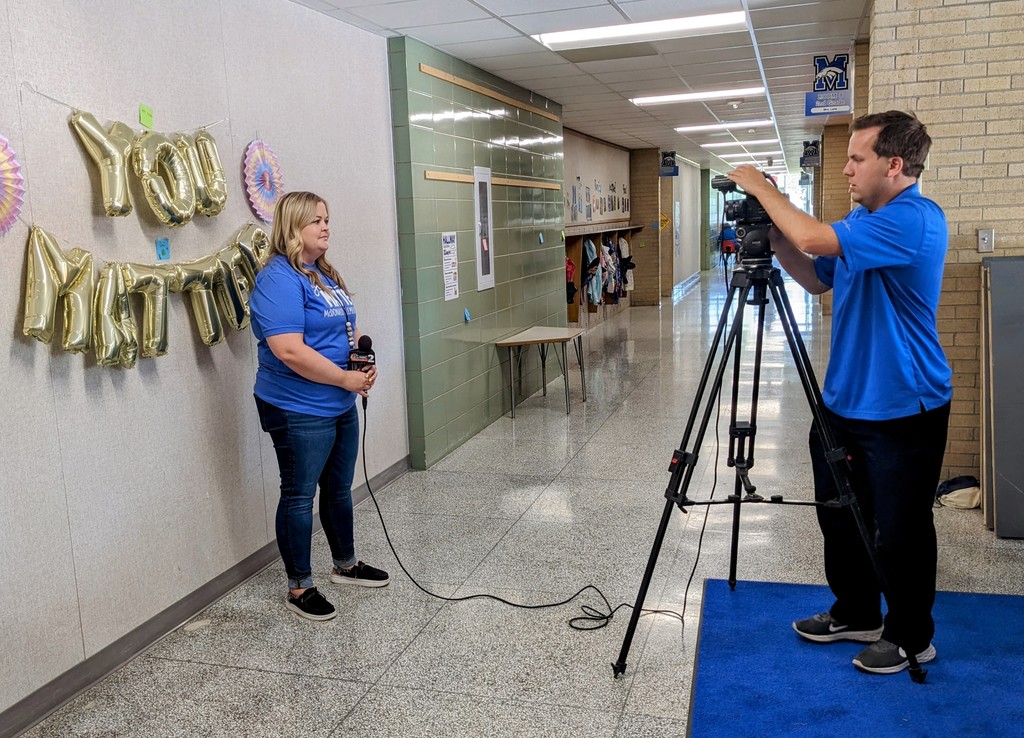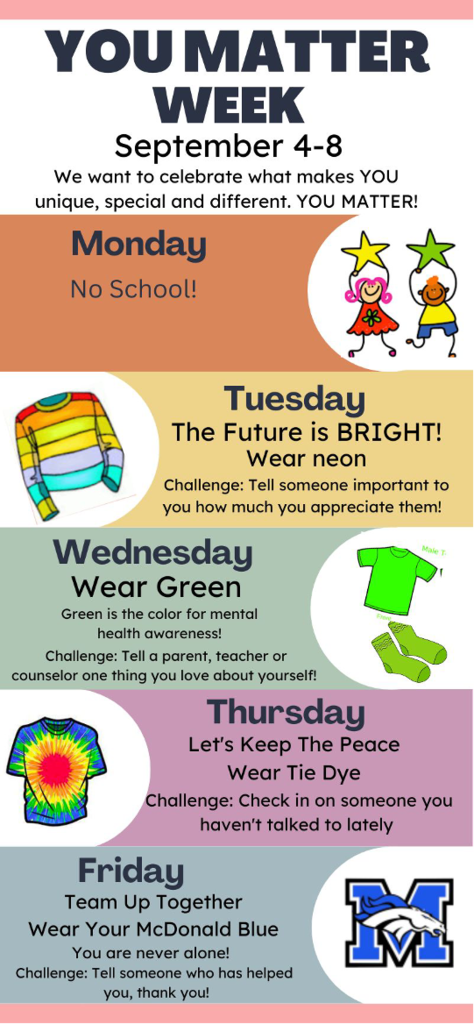 Guess what? Today is International Literacy Day! What's your favorite book? #WeRNPPS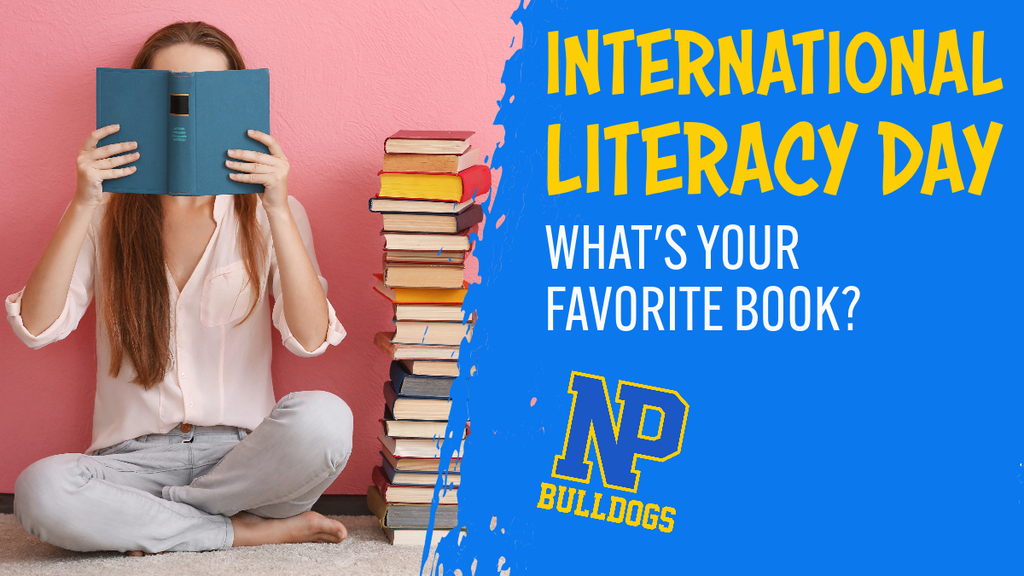 Please start the line outside the school parking lot next to the tennis courts. Do not come into the parking lot prior to the semi unloading of the distribution items. This is an open air, drive thru distribution. Patrons will drive their car through a line, and volunteers will bring boxed food to the car. Free of charge. 325 households will be served on a first come, first serve basis. The Food Bank of the Heartland sponsors the Food Pantry.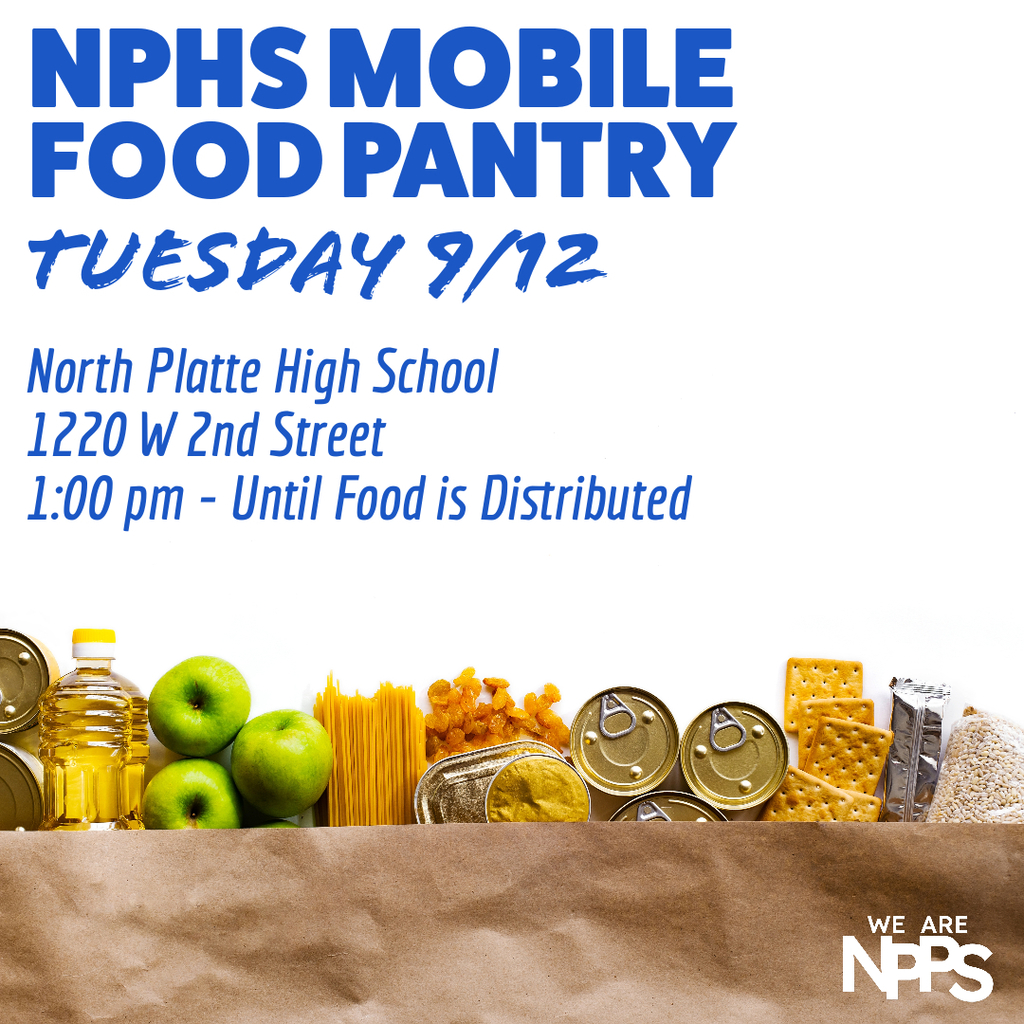 It is college savings month! The next best time to start saving for college is now! Don't forget to check your guidance office for available scholarships throughout the year!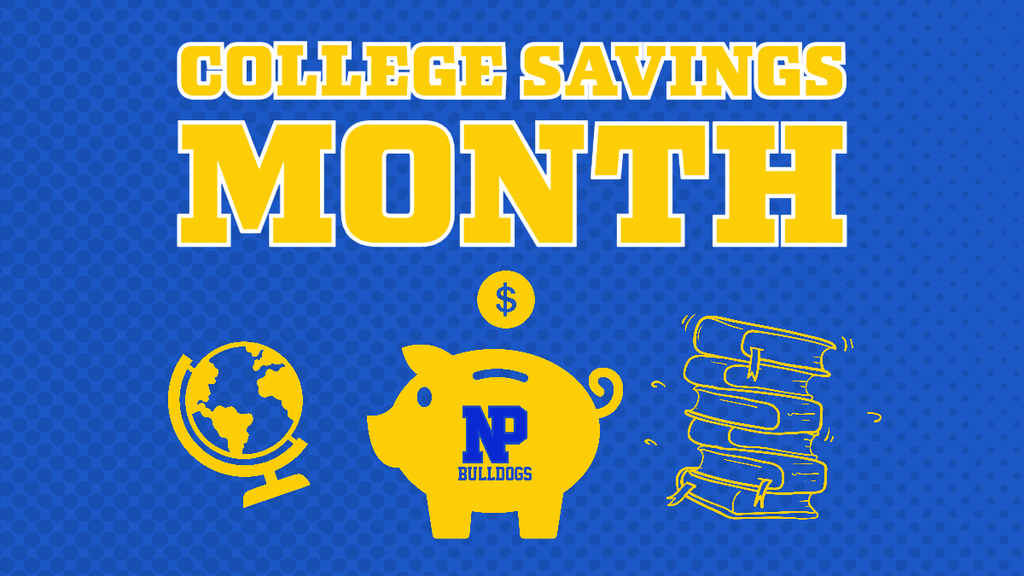 Wishing bulldog country a happy Labor Day! What is your favorite barbecue? #WeRNPPS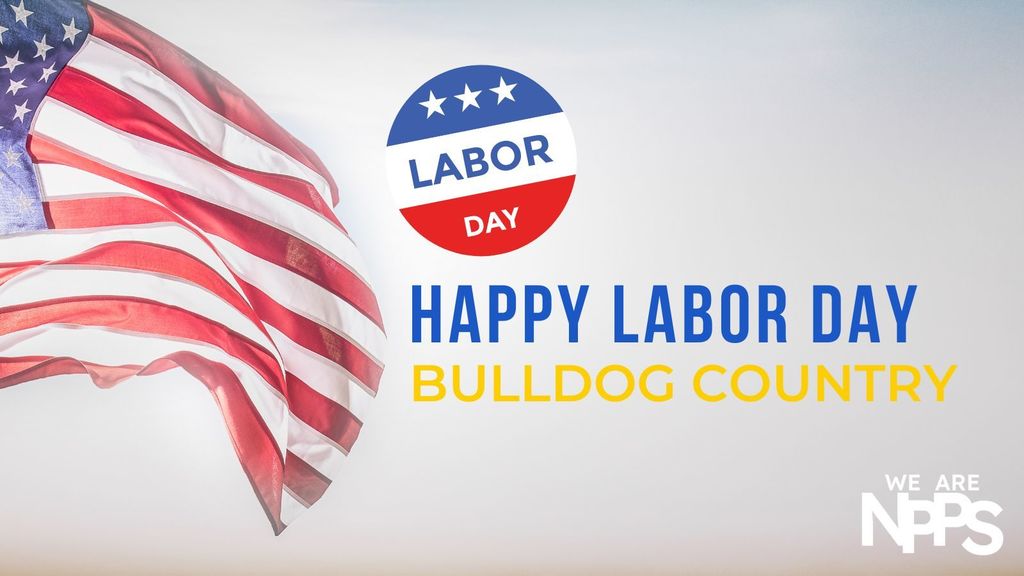 NPHS Stu Co Pregame Tailgate is OPEN FOR BUSINESS! #WeRNPPS