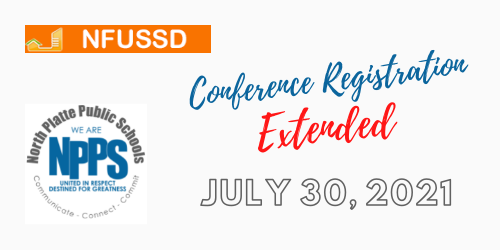 We are delighted to announce as of July 2, 2021, we have a total of 22 registrants, and the 2021 NFUSSD Conference will take place in North Platte, Nebraska, as planned. We will l...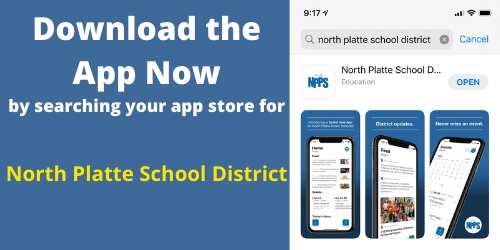 Keep up with what is happening around the district and at your school. Download the new NPPSD mobile app by visiting your App Store or Google Play Store. Search for: North Platt...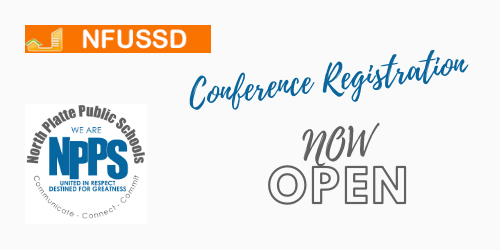 North Platte Public Schools is proud to host the 2021 NFUSSD Conference October 10-12, 2021. Click Here To Register Please direct questions about the conference to: Sheila Furle...