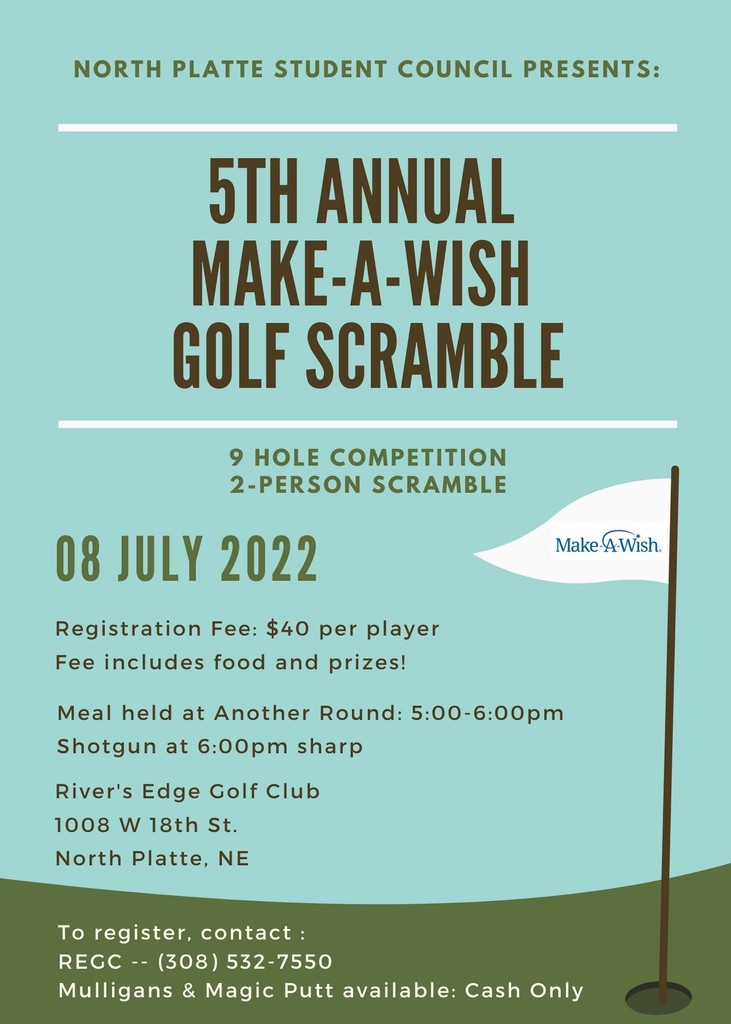 NPPS Parents & Guardians, Beginning July 15th we are requiring NPPS parents & guardians to complete the Online Registration Update in the Parent Portal to verify and update your family and student information.   This process also allows you to electronically sign for needed release agreements including: NPPS Parent & Student Handbook  Field trip Internet / Technology Acknowledgement Media Release Through the registration you can also update any medical conditions or required medications for your students.  The deadline for you to update your student information in Online Registration is September 9th. Watch for a notification on July 15th which will include instructions.

NPPS Mobile Food Pantry July 12, 2022 1:00 Until All Food Is Distributed @NPHS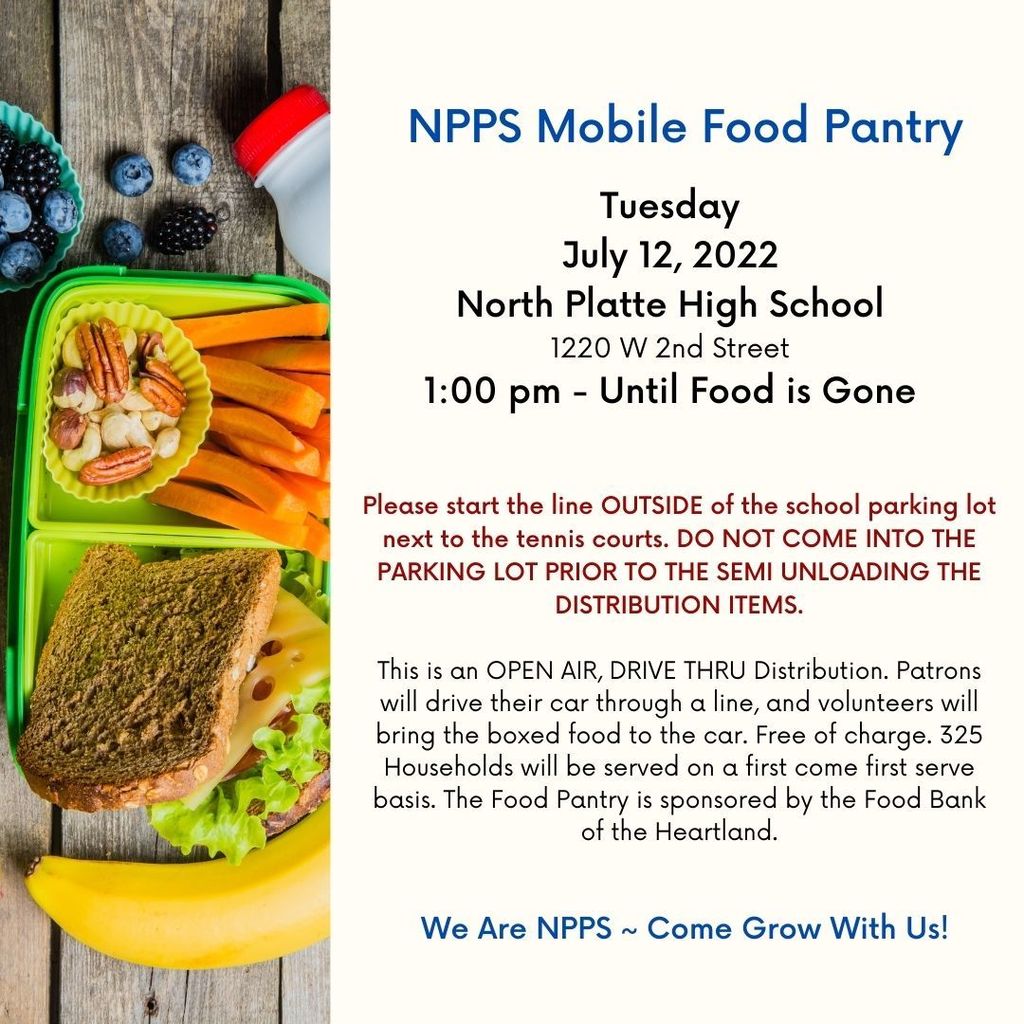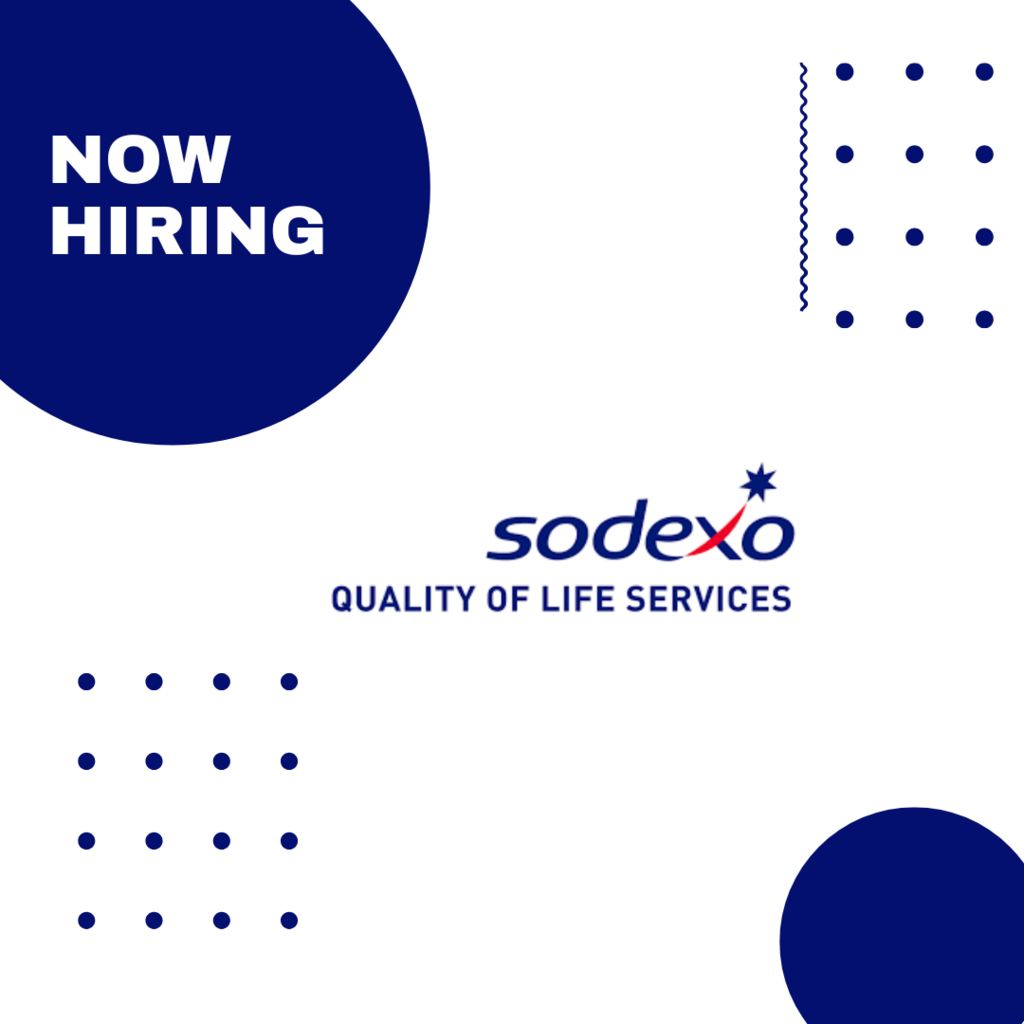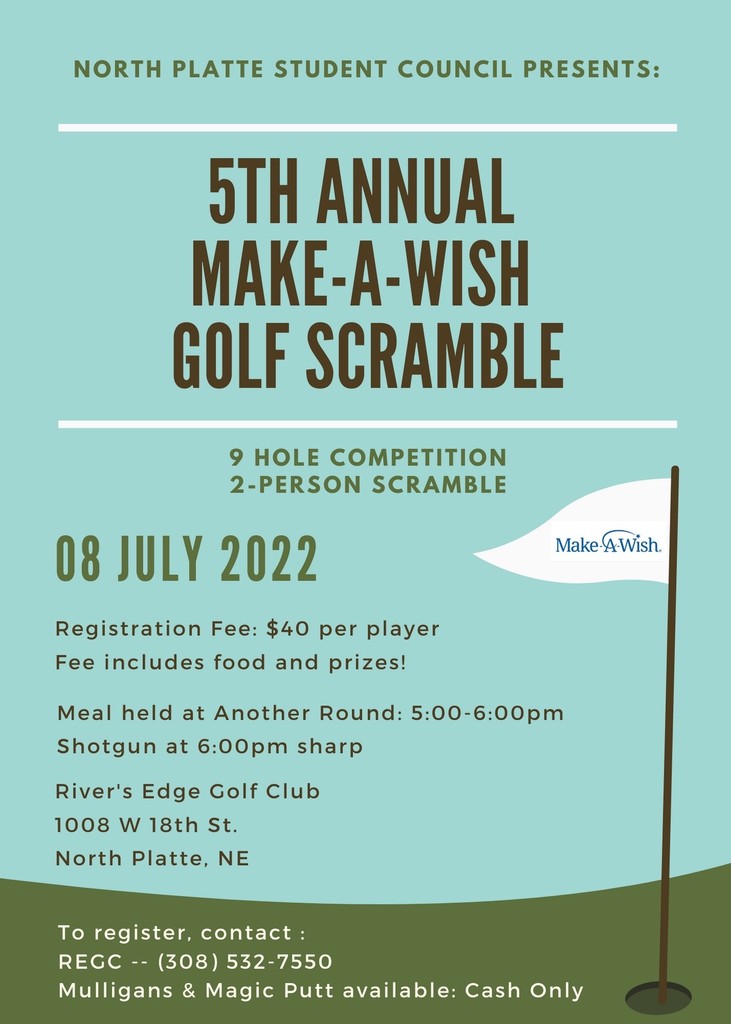 Enjoy your July 4th Holiday!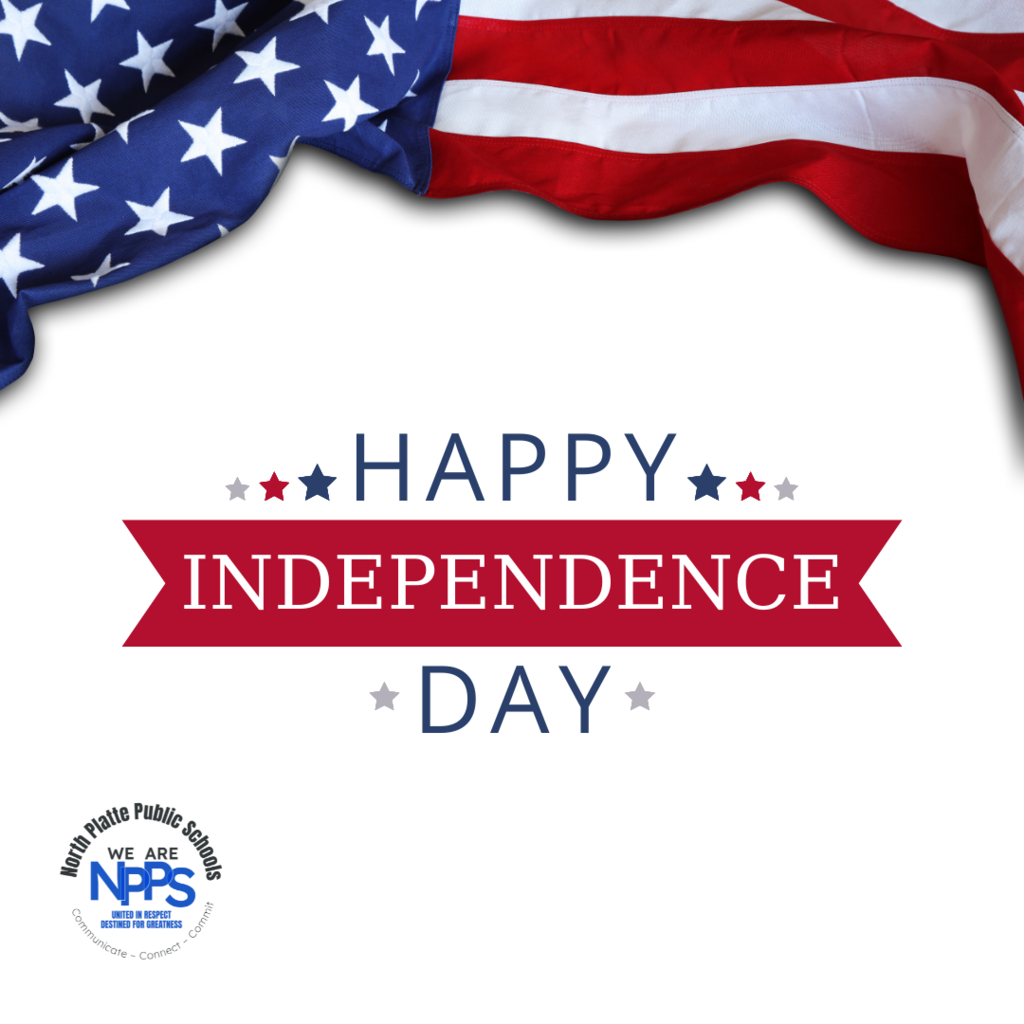 NPPS Mobile Food Pantry July 12, 2022 1:00 Until All Food Is Distributed @NPHS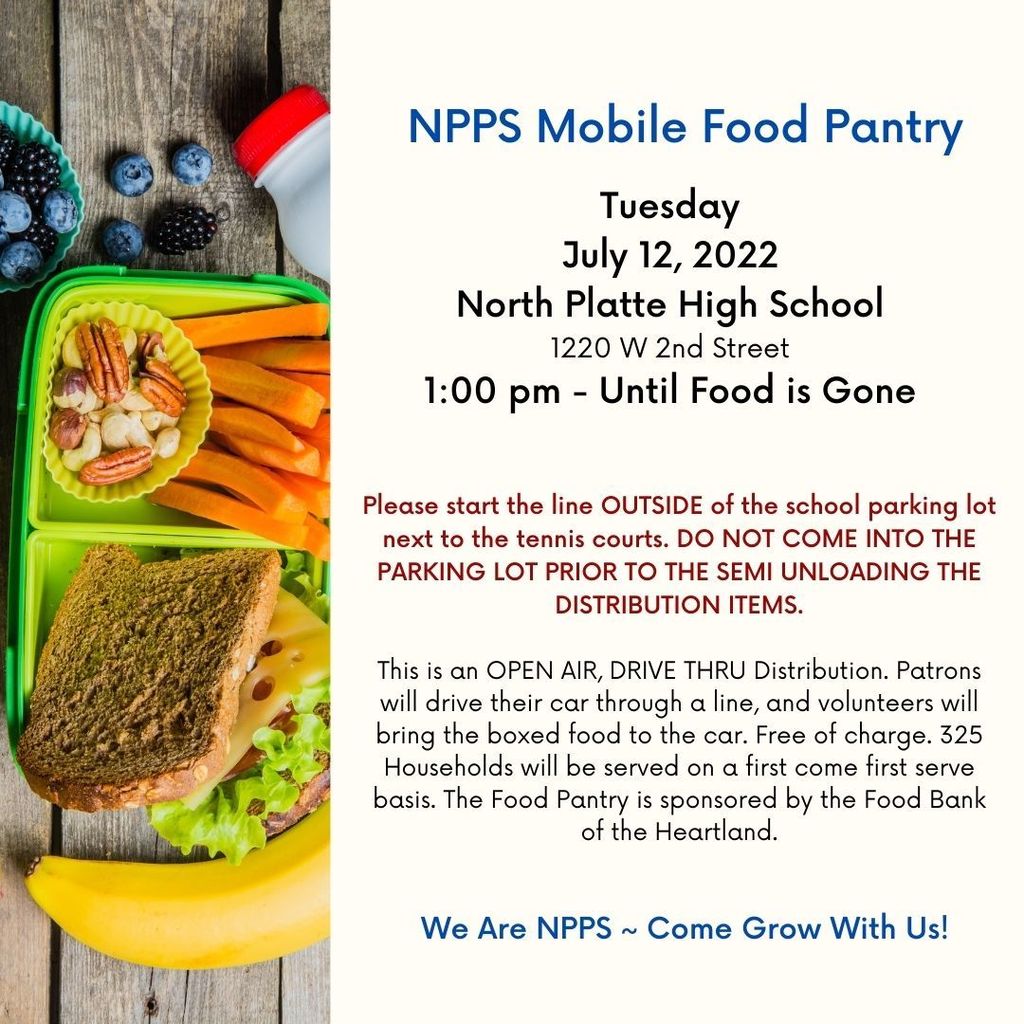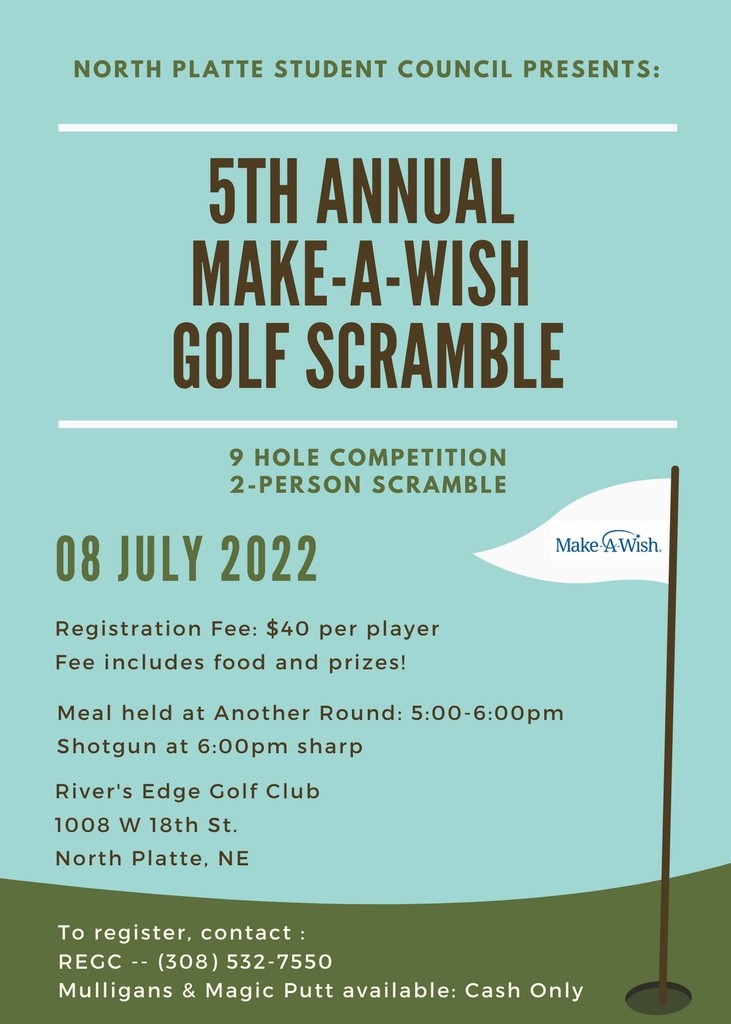 GPH Combine - Postponed Because of the extreme heat, the Great Plains Health Regional Combine is being moved to July 25th. Check-in is at 6:30 pm and the start time will be 7:00 pm.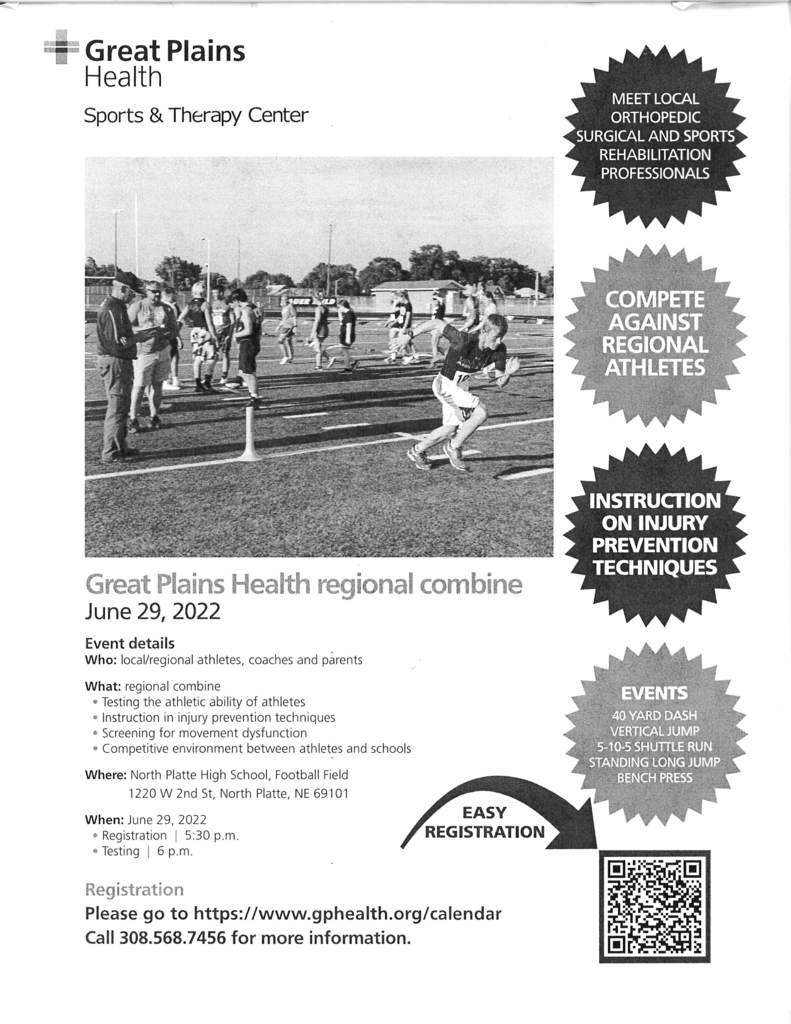 NPPS Closed for July 4th Holiday.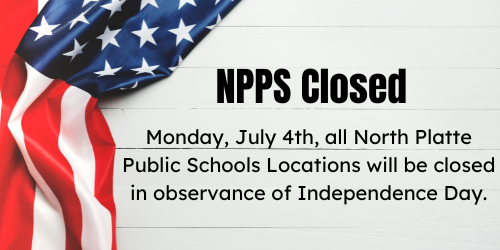 NPPS Tennis Team - Moves Peach & pecan Distribution Date Due to a late freeze, orders for The NPHS Tennis Team peaches & pecans will now be Distributed on July 12th, @ NPHS, Time TBD. If you have questions please contact
dblake@nppsd.org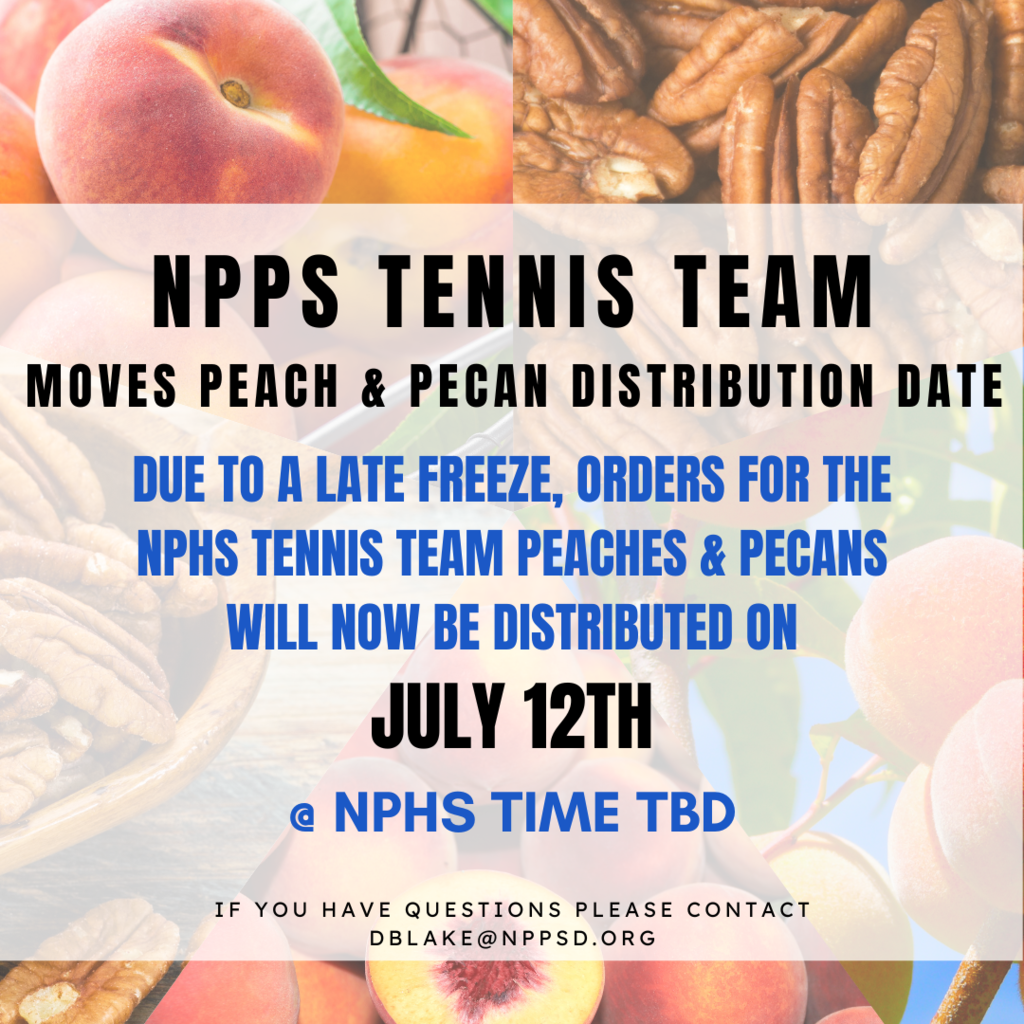 Have you ever wondered what teachers and admin do during the summer? Well this group is working hard to learn new teaching strategies to better connect with their students. Create Memorable Moments, Care, Relationship, & Respect Are Key. #WeRNPPS Come Grow With Us!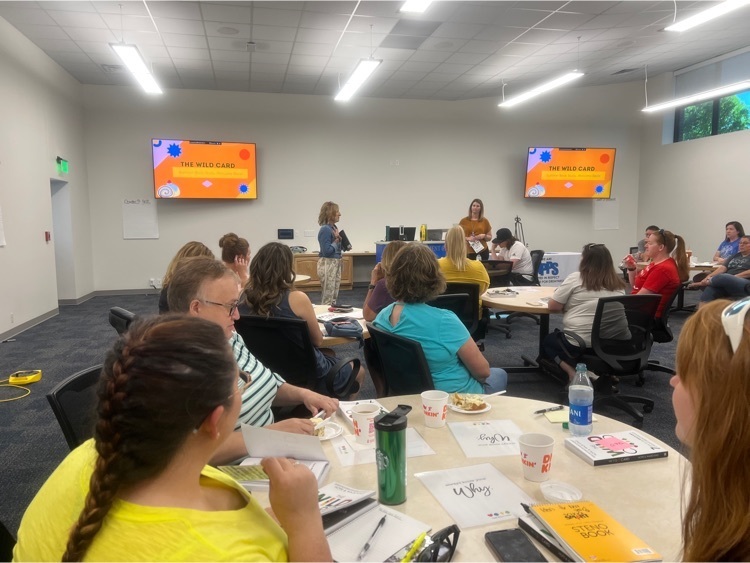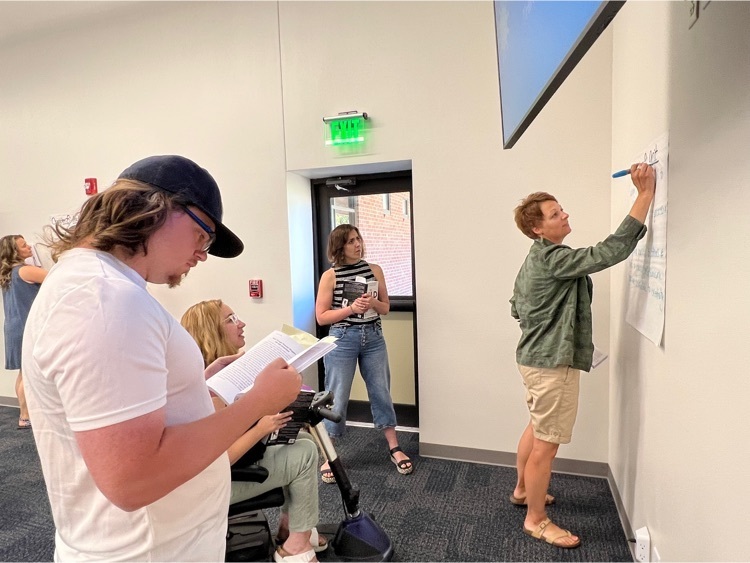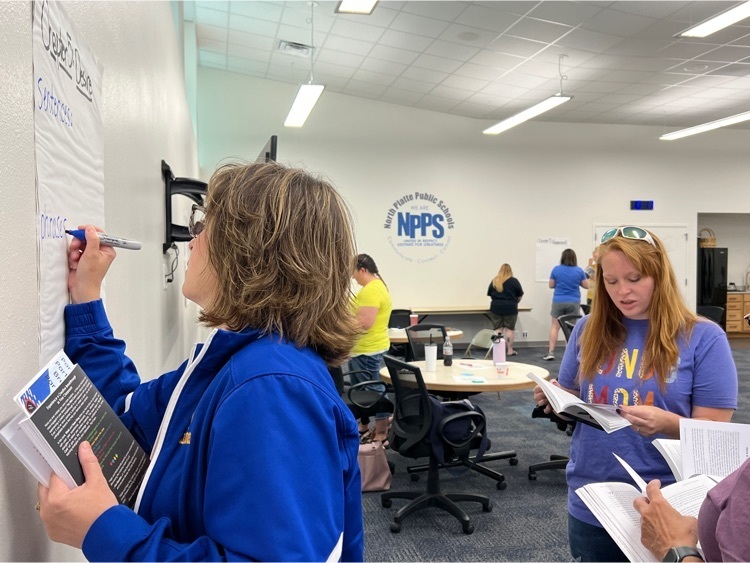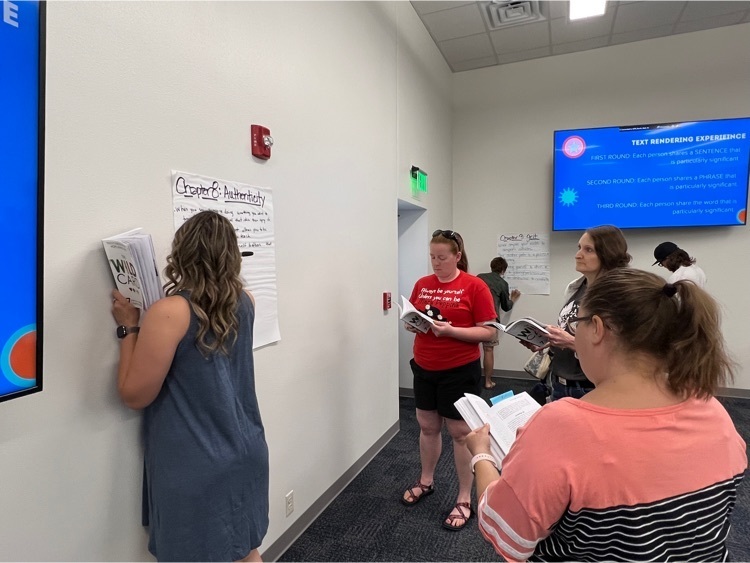 Hello, Families of Incoming NPPS 6th, 7th, & 8th Grade Students, 7 Spots Remain, Register NOW!!! Registration Closes this Friday, June 24, 2022. Your students are invited to engage in an exciting summer health academy provided by Great Plains Health and North Platte Public Schools. See below for more details. Empowering middle school students to learn more about the multiple careers in Health Sciences. This summer, three 1/2 day Academy will explore all aspects of healthcare. Students will engage in simulations to discover the many different healthcare fields. Each student will fill out a job shadow form for their time at the Great Plains Health. Space is limited to 30. Registration closes June 30th or when full. Students who participate will: · engage in opportunities of interest rich in creativity · develop critical thinking and inquiry skills · improve listening skills · enhance collaboration and team-building skills ​This academy is open to all NPPS 2022-2023 6th, 7th, or 8th-grade students. Learn More & Register at Learn More & Register at
https://www.nppsf.org/who-we-are/news/engage.html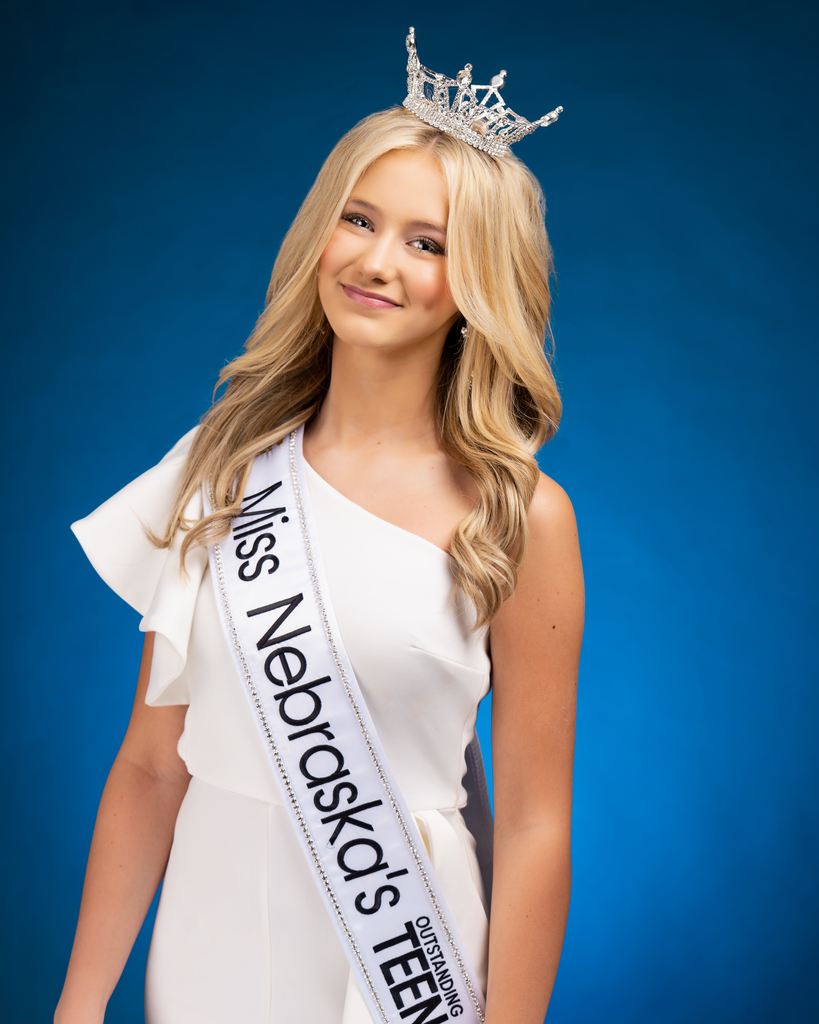 NPPS students are out today enjoying the Nebraskaland Days Kids Costume Parade. #WeRNPPS Come Grow With Us!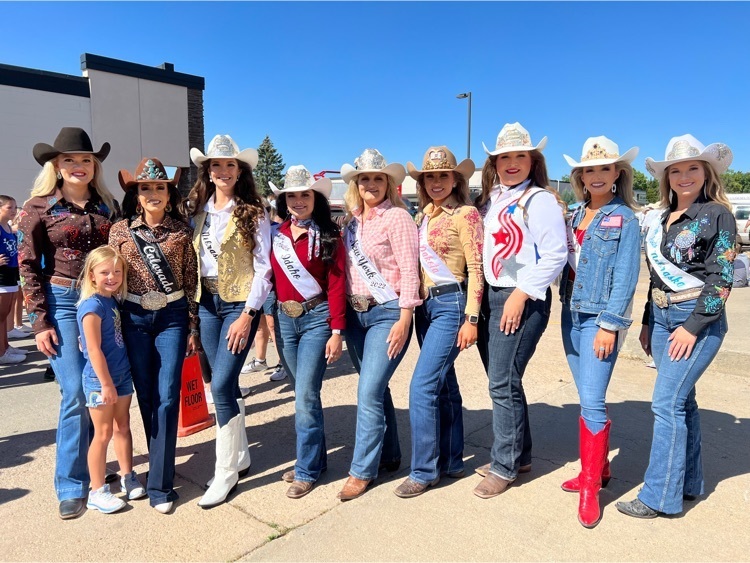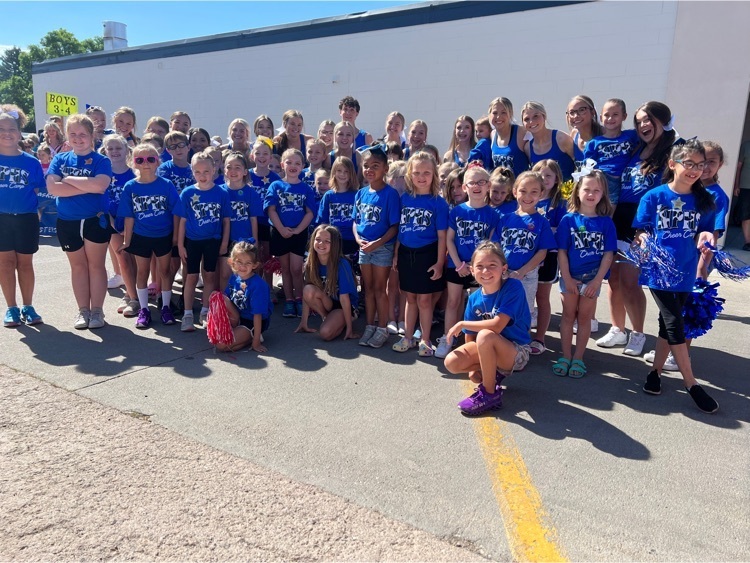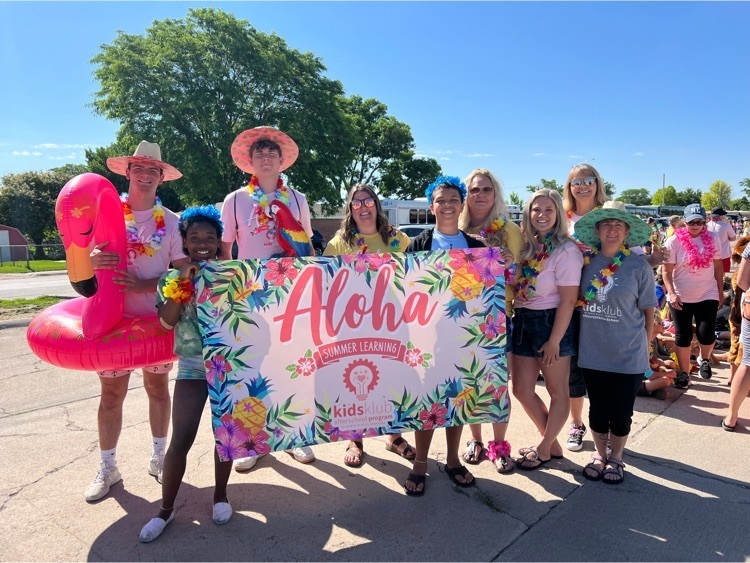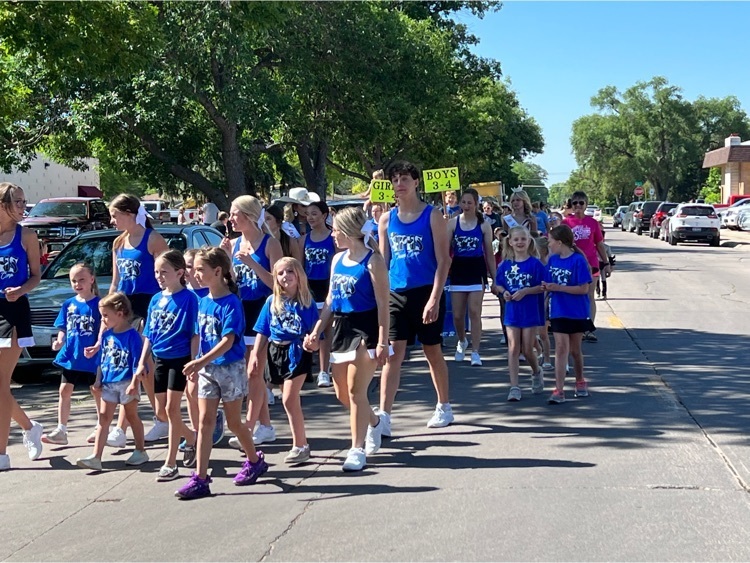 TODAY... NPPS Mobile Food Pantry North Platte High School Tuesday, June 14, 2022 1:00 pm – Until Food is Gone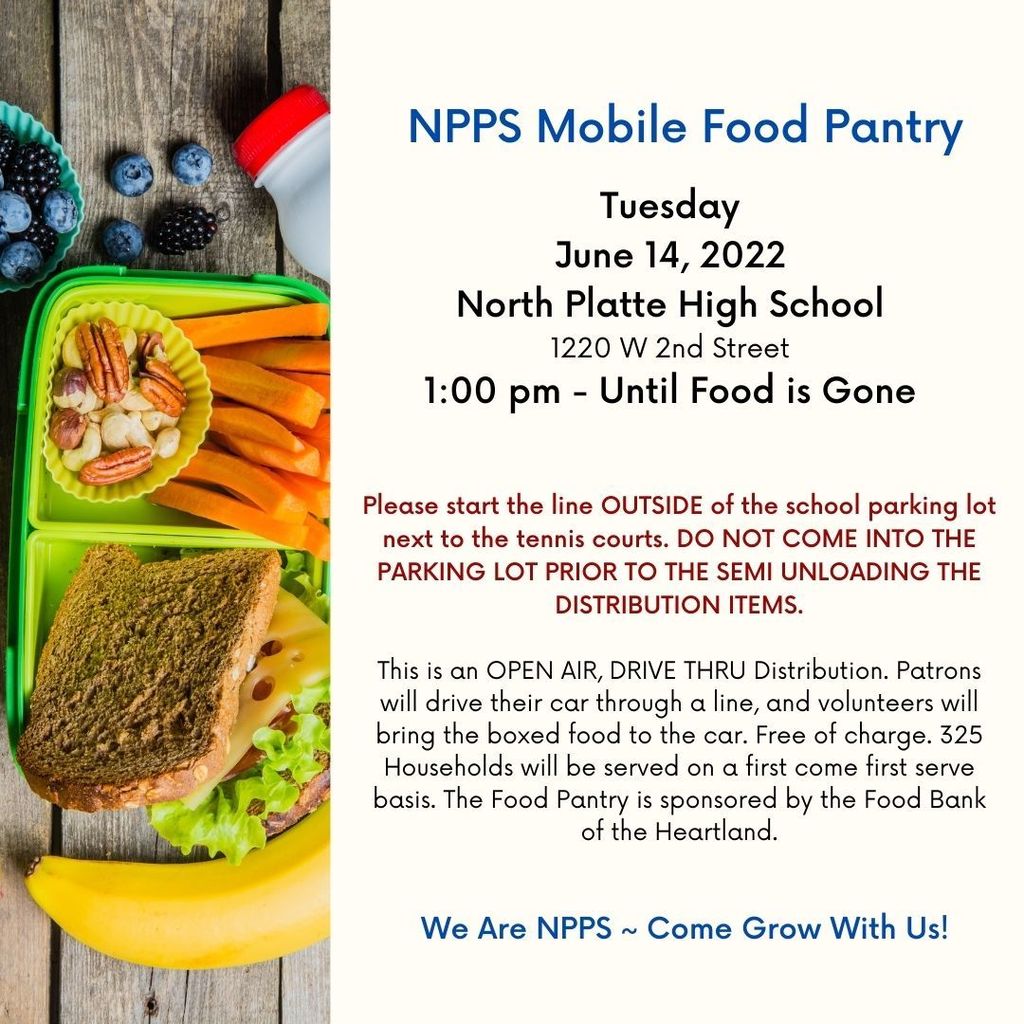 We are very excited to announce the launch of a new webpage that will allow you to watch the NPPS Board of Education meetings from anywhere at any time. The new page is on our website and can be found at
https://www.nppsd.org/page/npps-boe-meetings
. What you will find on this page: Agendas Minutes Policies Board Contacts Tune in for the June 13th meeting at 5:30 p.m. The following meetings are set to be held in succession: 1. Bullying Policy 2. Hearing - American Civics 3. Hearing - Parent Involvement Policy 4. Hearing - Regular Meeting of the BOE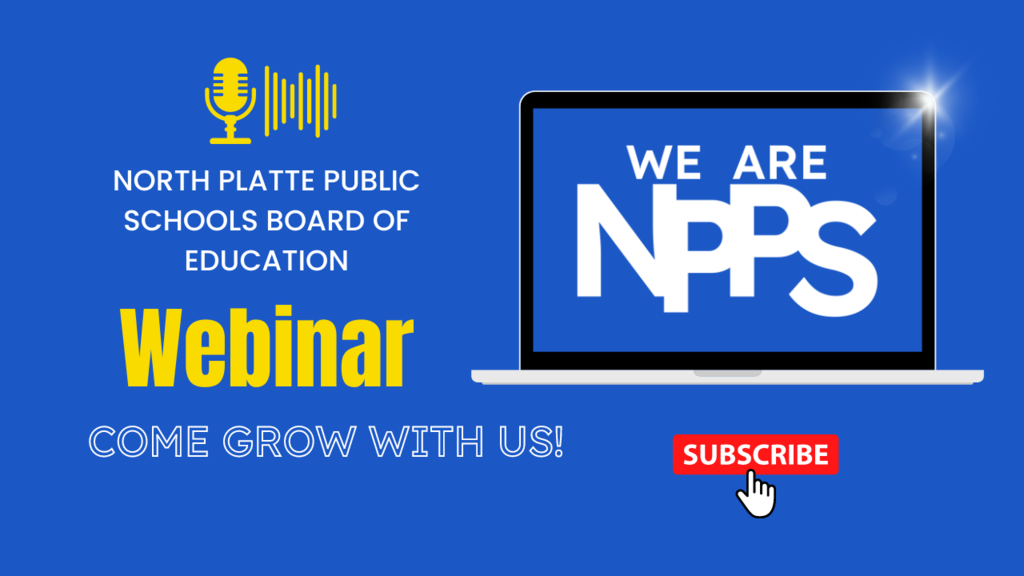 Congratulations to Vince Genatone on being selected as the 21-22 Omaha World Herald Male Athlete of the Year!!! Vince was a standout for the Bulldogs on the football field, wrestling mat, and track for the past two seasons!! Congrats Vince and best of luck at Univ. of Montana!!!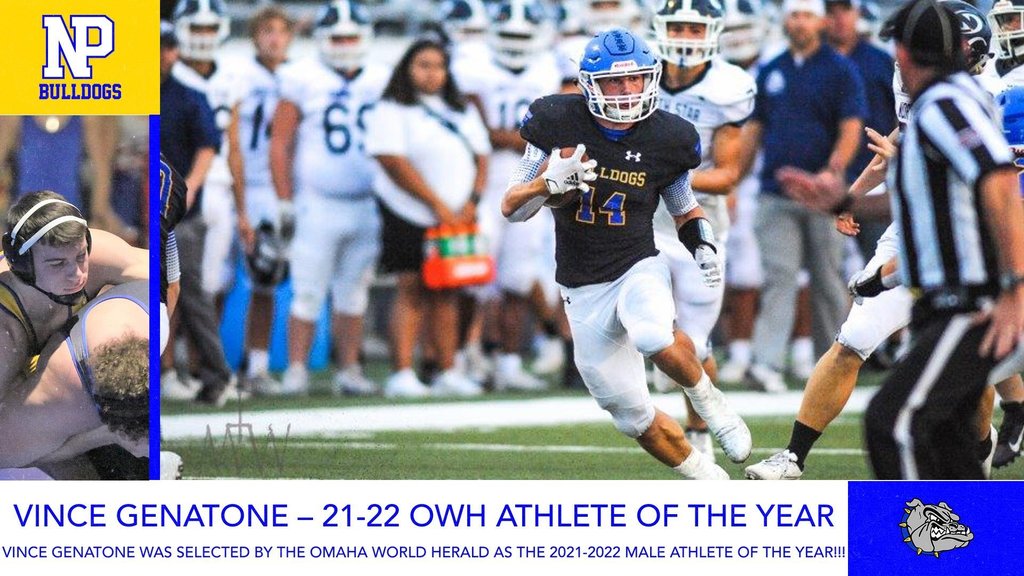 TOMORROW! NPPS Mobile Food Pantry North Platte High School Tuesday, June 14, 2022 1:00 pm – Until Food is Gone